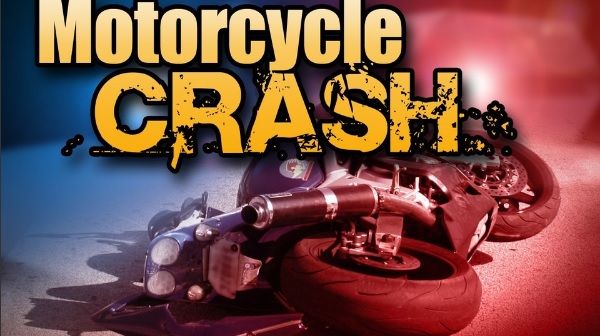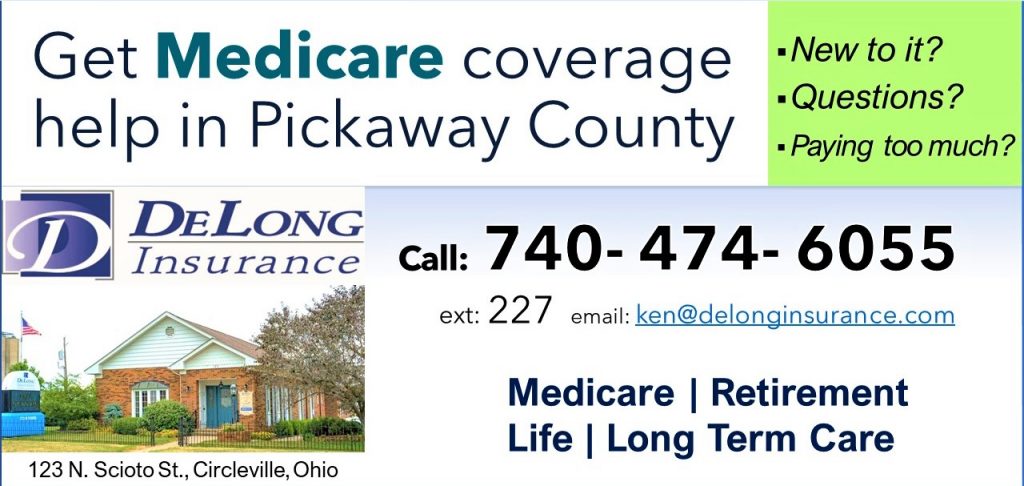 Fairfield County – A man is dead after a motorcycle crash on Sunday in Madison Township
According to Ohio State Highway Patrol, the crash happened on Clearcreek Road near McDonald Road around 7:30 am on Sunday Morning. When Eric S. Roshon, 42, of Lancaster was driving a 2013 Harley Davidson motorcycle when it crossed the middle lane and hit the side of a 1978 Dodge truck.
Roshon was pronounced dead at the scene, the driver of the truck had only minor injuries.
Ther crash remains under investigation by OSHP Lancaster Post.