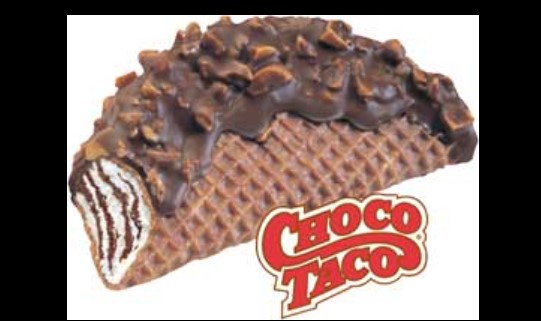 US – After four decades on the market Klondike is saying they are pulling the iconic ice cream.
According to the company, the Choco Taco is being discontinued because the company has, "experienced an unprecedented spike in demand across our portfolio and have had to make very tough decisions to ensure availability of our full portfolio nationwide. We're very sorry for any disappointment!"
"A necessary but unfortunate part of this process is that we sometimes must discontinue products, even a beloved item like Choco Taco. We know this may be very disappointing, and hope you'll try our other delicious frozen treats!" the company wrote
The Choco Taco is a taco shaped waffle cone filled with vanilla ice cream and covered with milk chocolate topped with peanuts.