CHILLICOTHE – A local brand that went nationwide is officially closing its doors. Kitchen Collection that has a total of 160 stores and originated in Chillicothe Ohio. They announced today that they would be closing all retail business by 2019 offering deep discounts.
"Kitchen Collection customers can now take advantage of additional discounts off the already low ticketed prices on all merchandise including bakeware, cookware, small appliances, marble and ceramics, gadgets for every kitchen task, the best of As Seen on TV and more. Store fixtures will also be for sale during the closing sale process."
Chillicothe locals will suffer about 70 job losses with a retail store located in the Chillicothe Mall, a corporate office, and a distribution center.
"Kitchen Collection has been taking steps for some time to enhance its position and prospects by reducing its store portfolio to a core that we expected would support longer-term profitability," said Gregory H. Trepp, president and CEO of Hamilton Beach Brands in the news release. "We have evaluated strategic alternatives to maximize the value of the Kitchen Collection business and reached the difficult but necessary decision that it is in the best interests of the company and all of its stakeholders to wind down the business by the end of 2019."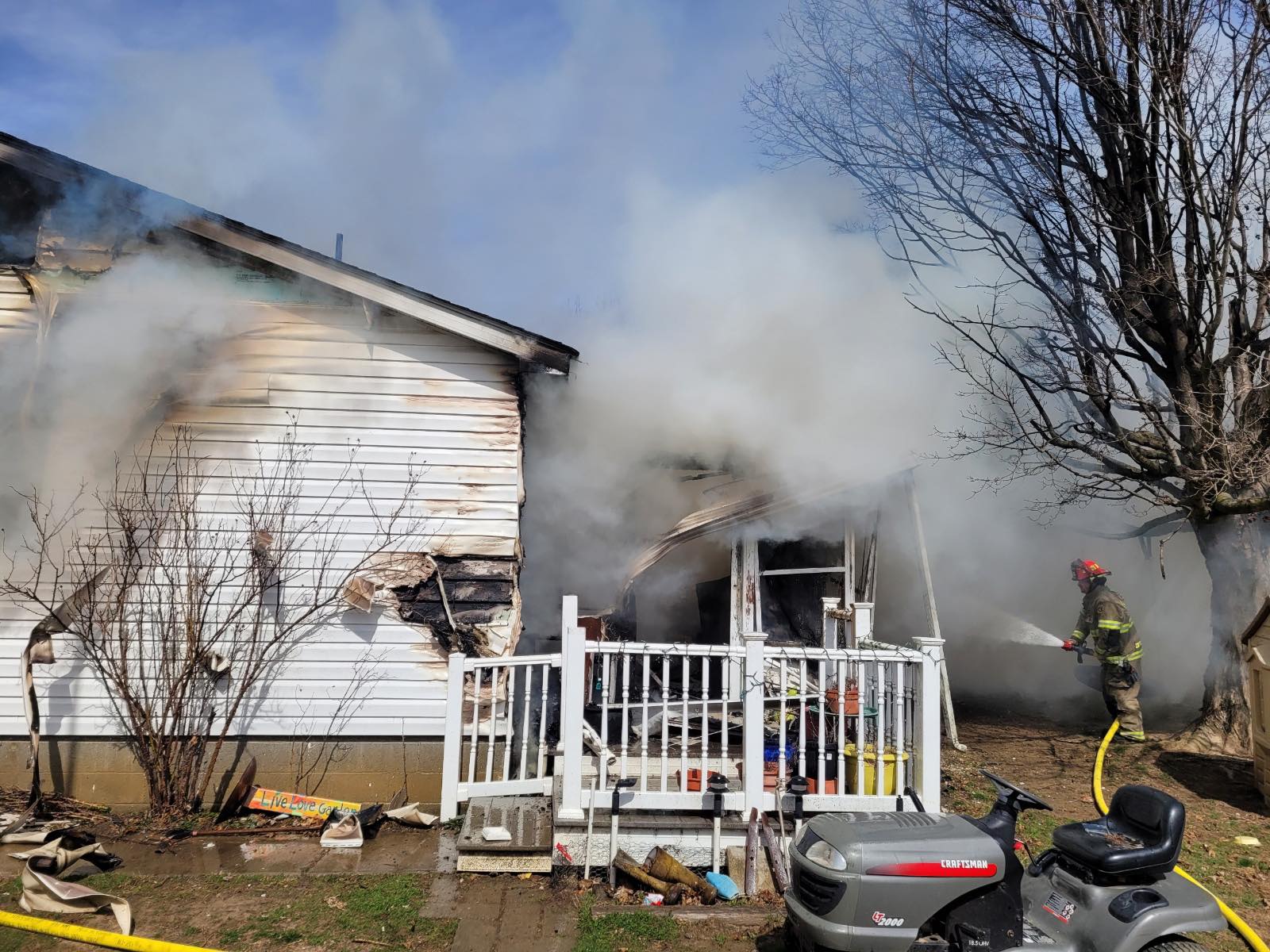 p>