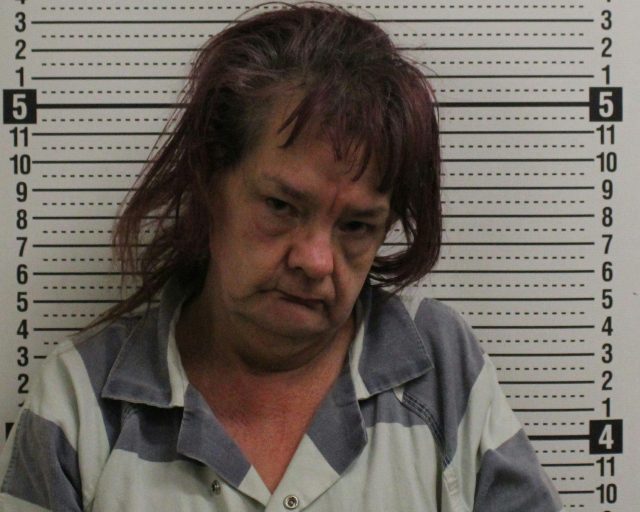 Kingston – Several fire departments were called to a structure fire in the middle of Kingston around 8:15 am on Monday, now a 52 year old woman has been arrested for the fire.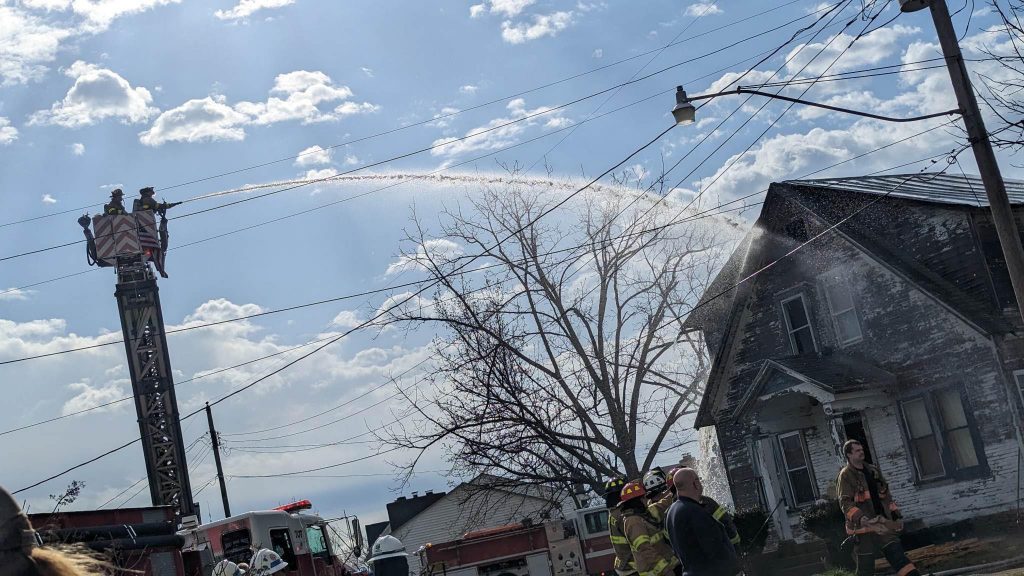 According to reports fire departments responded to a structure fire in the area of Oak Street and Second street for a fully involved fire. Fire departments from Ross, Fairfield, and Pickaway County were called in for mutual aid.
Now Ohio Department of Commerce State Fire Marshall has investigated and made an arrest in the incident. 52-Year old Candy Taylor of Kingston has been charged with Aggravated Arson of a Occupied Structure a Felony 2. Taylor has been charged with setting fire to her own home and to a neighboring home that was damaged in the blaze.
Taylor is being held on a 25,000 dollar bond and her case will appear in front of prosecutors for possible additional charges.