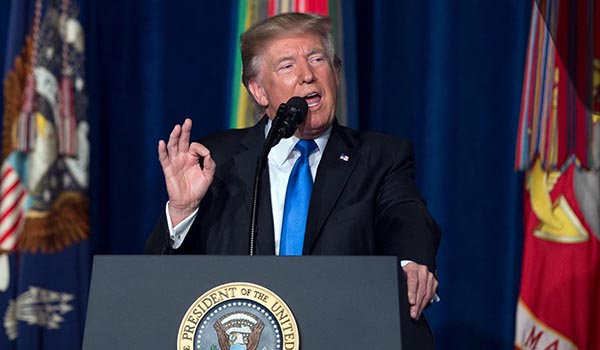 NEW YORK – A Manhattan Grand Jury has voted to indict former Donald Trump on charges surrounding hush money payments to Daniels allegedly in 2016.
Investigators have been digging into Trumps former personal attorney Michael Cohen admitting in 2018 he paid Daniels 130,000 dollars previous to the election to silence her claims of a sexual encounter.
Trump will be the first commander in chief to go down in history to be criminally indicted.
Former President Trump is gearing up for another Presidential run in 2024.
Trump has talked about a possible arrest for about a week and has asked his loyal followers to protest the event.