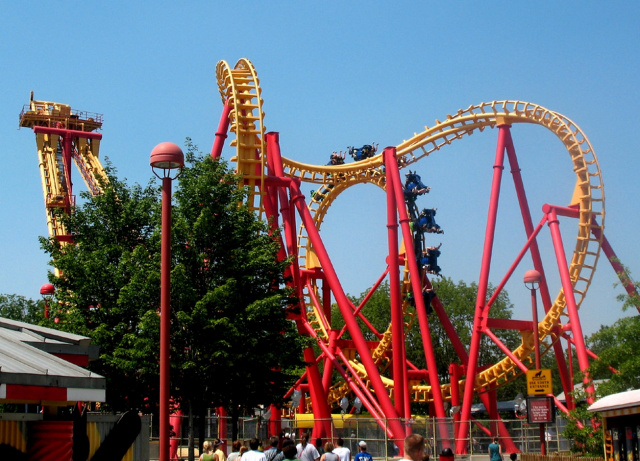 Cincinnati – Kings island says that they are going cashless only accepting credit cars, apple pay, and google pay.
The company made the announcement today and is even offering cash to card kiosks throughout the park to exchange your paper cash for a plastic card.
The plan is to be completely cashless by mid-july.