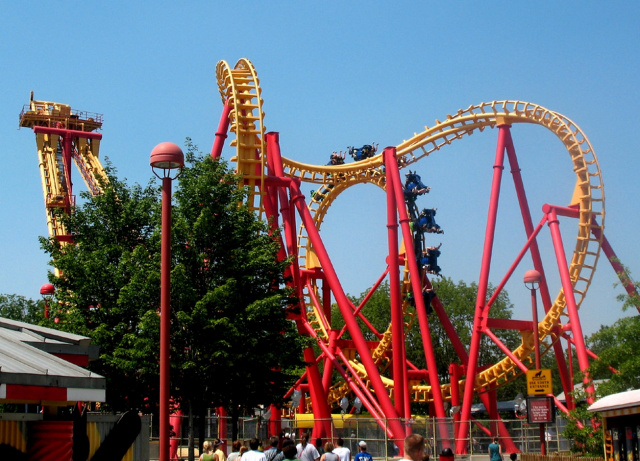 Cincinnati – With more than 100 rides, shows and attractions, Kings Island offers the perfect combination of world-class thrills and family attractions. Guests can experience the park's 16 roller coasters, including the world's longest wooden (The Beast) and steel inverted (Banshee) roller coasters, Diamondback and Mystic Timbers, voted "Best New Ride" in 2017 by Amusement Today. Families can spend the day together in the 17-time, award-winning Planet Snoopy kids' area. Admission to Kings Island includes Soak City Water Park, which features more than 50 water activities, including 36 water slides. Call (513) 754-5700 or visitkingsisland.com.
A link to live video of the park:
https://pixelcaster.com/live/kingsisland/https/banshee.html
Veterans on July 1-4 will get access to the park for free, but what about the rest of the family?  Veterans can purchase tickets for family members at a reduced price up to six at 34 each.  On Sunday they will have a national blue ice cream day with contests, and on July 4 they will have a 20 minute firework show inside the park.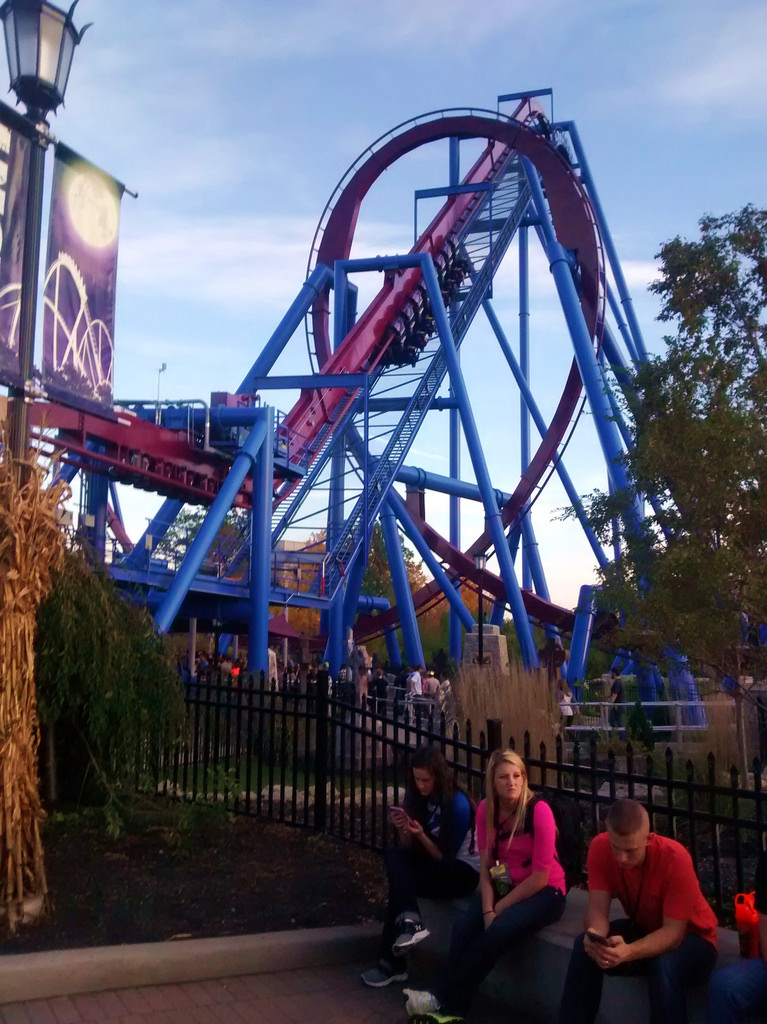 The next decade of world-class thrills, fun and family entertainment opened with a bang in 2011 with the addition of WindSeeker, a 301-foot-tall tower swing ride, and the world's largest animatronic dinosaur park, Dinosaurs Alive!  With 15 thrill-inducing roller coasters, Soak City Waterpark, a 13-time, award-winning kids' area, high-energy live stage shows, classic family rides, and most unique Halloween events around, today's Kings Island remains one of the finest amusement/theme parks in the world.