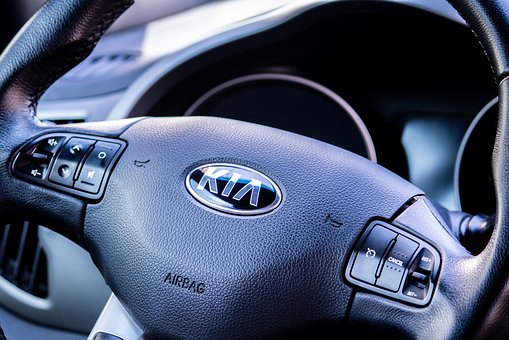 US – Korean Vehicle maker Kia is said to recall 295,000 vehicles this year from years 2012 to 2105 US Traffic safety officials said today.
Recalled vehicles are being recalled, "out of an abundance of caution" and the company will start sending out notices in January.
The National Highway Traffic Safety Administration opened an investigation in 2019 leading to the recall after getting complaints of more than 3,100 fires, 103 injuries and one death.
The recall comes a little over a week after both Hyundai and Kia were fined by the government for allegedly delaying the recalls. The company has been ordered to pay National Highway Traffic Safety 137 million in fines.
Vehicles covered in the recall
certain 2012 and 2013 Sorrento SUVs
2012 through 2015 Forte and Forte Koupe cars
2011 through 2013 Optima hybrid sedans
2014 and 2015 Soul SUVs
2012 Sportage SUVs