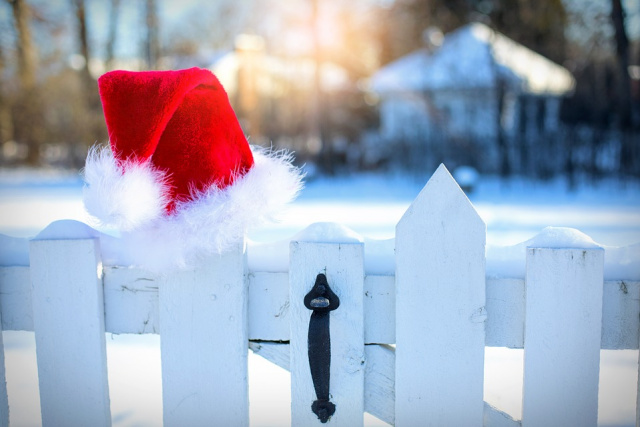 US – Have you been good for goodness sake? Well the list is officially out and now you can stop wondering and find out where you stand with Santa and the North Pole.
The Department of Christmas Affairs, which operates under the North Pole Government, who handles the "Naughty and Nice" for the big guy has officially released a list of names that were either naughty or nice.
The list offers the names, but also takes gift requests, if you happen to not see your name you can also submit it, and finally if you feel that you were marked "naughty" on this list and want a review or to find out how to change your ways there are suggestions at the bottom of the list to do that.
The list is here: https://www.christmasaffairs.com/docs/Naughty-and-Nice-List-2020.pdf
And if you would like to request a review to change your status here: https://www.christmasaffairs.com/reviews/index.html