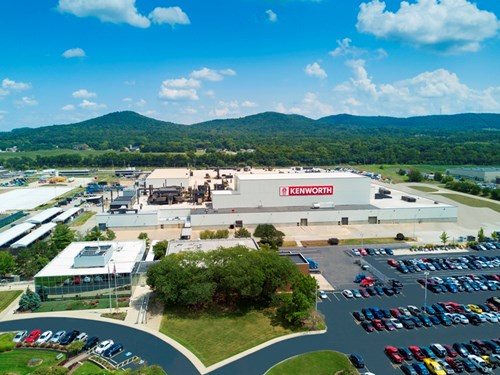 US – A global shortage of computer chips has started to slow large companies the ability to create new vehicles.
General Motors announced on Thursday that they would pause production at eight of its fifteen North American assembly plants during the next two weeks.
Ford has announced it will stop making pickups at its Kansas City Assembly plant for at least two weeks, shifts were cut in several other plants and production slowed.
Kenworth announced last week it will lay off 350 people from its Chillicothe Ohio plant and slow down production after months of parking semi-trucks at a local fairground that were manufactured without chips, with the plan to reinsert them into the assembly line when chips were available.
These cuts will further company issues of auto dealers' supply on new and used vehicles nationwide.
Chip shortages started with the pandemic, shutting down factories in Asia, now those same companies are still having issues and cannot meet demand.
According to CBSnews.com those supplies should short electronics until September 2022