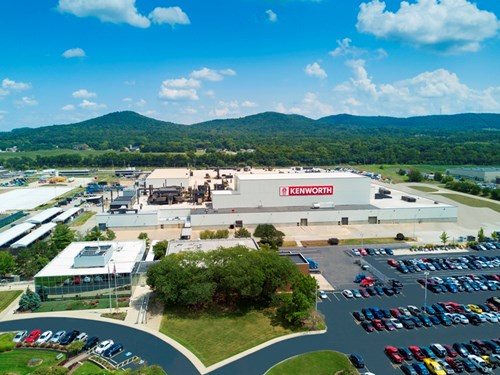 ROSS – Kenworth has been working hard to keep employees working since the chip shortage has caused the company to park semis in an effort to keep but employees and the company moving forward. Now the company says it will lay off at least 350 employees.
According to a source, the layoffs will start on September 10, 2021, and it is unknown how long it will last.
Layoffs with supply and demand are common with the PACCAR company, last year over 500 people were laid off at the beginning of the year of the company 1,600.
"We are used to layoffs, we want to thank Kenworth for keeping us employed by parking trucks instead of laying us off at the beginning of the year when we first felt the chip shortage," said an employee.
The chip shortage is a worldwide problem, causing layoffs and shortages across the US in electronic devices.
Kenworth for months has assembled trucks without the chips and parked them on the Ross County Fairgrounds and on their lot with the plan to insert the trucks back into the assembly line after needed chips are acquired.
The company will continue to build Trucks without chips but at a much slower rate than they have this year.