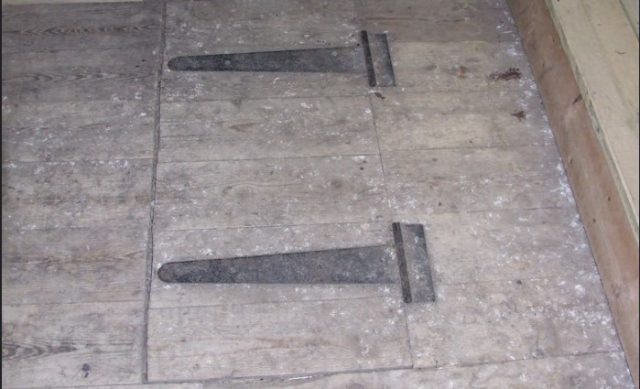 KENTUCKY – A Kentucky Sheriff went high-tech after two individuals eluded him this week by using a thermal imaging camera to find one of the suspects under a trailer.
According to the Greenup County Sheriff two known drug dealing law-breaking occupants of a neighborhood were arrested on various charges last evening. It was well known to the local deputies that these individuals like to evade the law.
Deputies went to 1314 state route 2070 in South Shore, upon arrival two arrests were made. From the two arrests, a total of 11 warrants, (yes, I said eleven warrants) were served out of this address. Eric J. Howardhad nine of the outstanding warrants. During the incident, Mr. Howard had a bag of approximately 5 grams of suspected methamphetamines upon his person. When the residence was searched, that search produced another quantity of suspected methamphetamines, along with some pills that have yet to be identified. The lengthy list of warrants contains a various range of charges from traffic offenses, fleeing and evading, previous narcotic charges, to tampering with physical evidence.
The second subject that was arrested was Billy Potter of 765 Chesters Bluff Greenup KY. Mr. Potter was found under the trailer. Mr. Potter had used a trap door inside of the residence to drop down under the residence. Thanks to the Load Fire Department for their assistance, with the thermal imaging camera to help locate the subject under the trailer. Mr. Potter had two warrants outstanding. The first one was a probation violation, Bail jumping 1st degree. The second one was a bench warrant with several felonies on it as well.