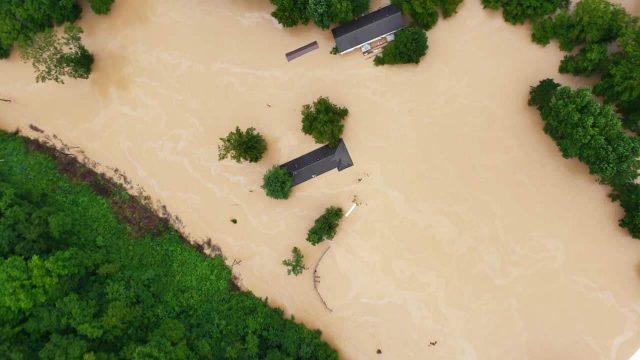 Kentucky – Kentucky Governor Andy Beshear reported today that the death toll of the floodwater disaster has risen to 25 people.
According to a release from the governor, some areas that were expected to have floodwater recede have not at this time. He also reported long-term issues for people getting home with the road, and bridge destruction from the raging waters.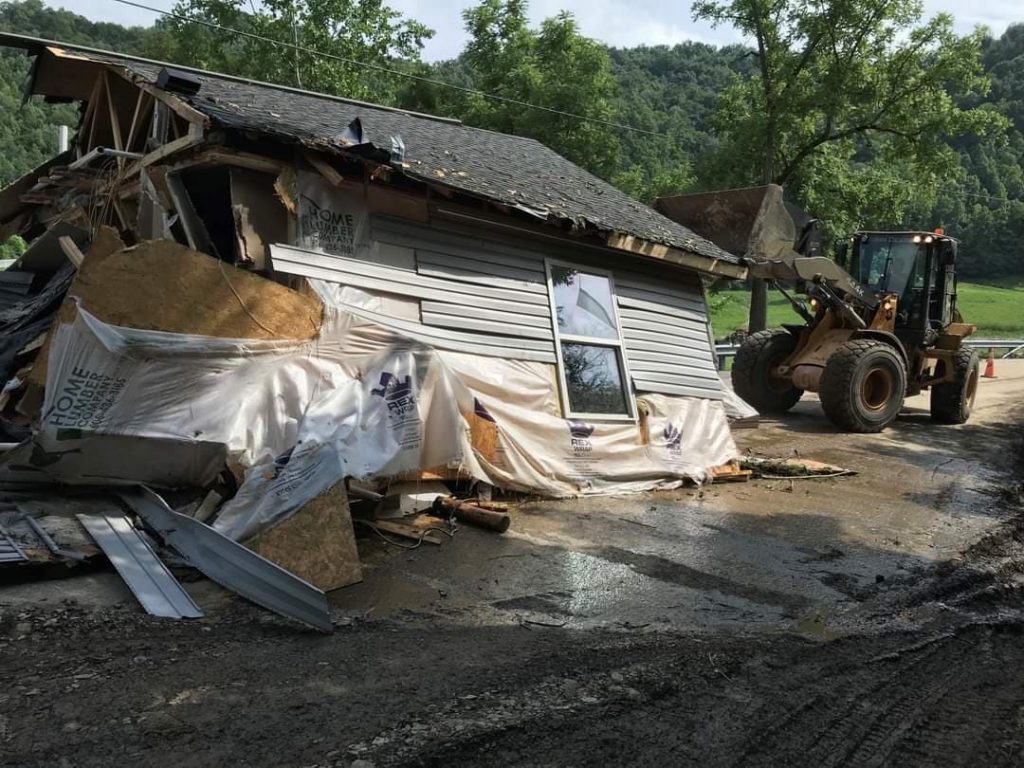 FEMA announced that federal disaster assistance has been made available to the Commonwealth of Kentucky to supplement state, tribal, and local recovery efforts in the areas affected by severe storms, flooding, landslides, and mudslides, beginning July 26, 2022, and continuing.
Federal funding is available to state, tribal and eligible local governments and certain private nonprofit organizations on a cost-sharing basis for emergency protective measures, including direct federal assistance to Breathitt, Clay, Floyd, Johnson, Knott, Leslie, Letcher, Magoffin, Martin, Owsley, Perry, Pike and Wolfe counties.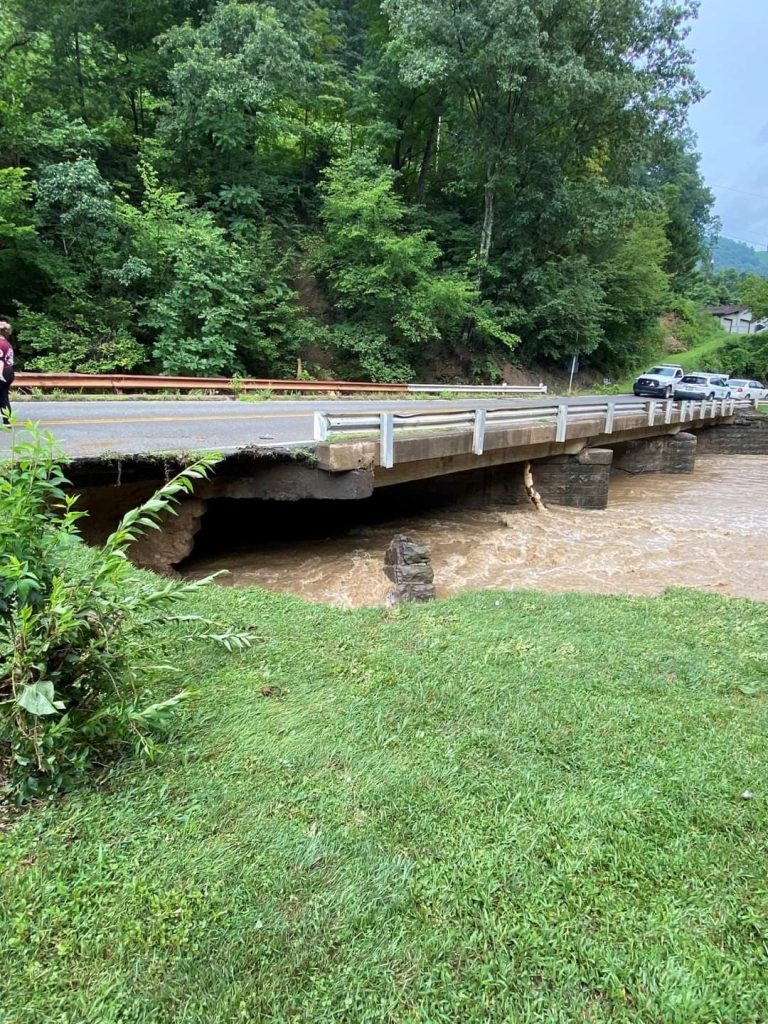 "I've seen a lot, and I've done more than 3 flights and this is by far the worse, mudslides, roads that are impassible, and homes that are totaled, The city of Jackson much of the city itself underwater, ballfields, parks, businesses homes under more water than any of us have ever seen in that area. We still have people in helicopters and boats out there getting people to safety," Governor Andy Beshear
The Governor said that in parts of Eastern Kentucky the floodwaters have not fully crested yet.