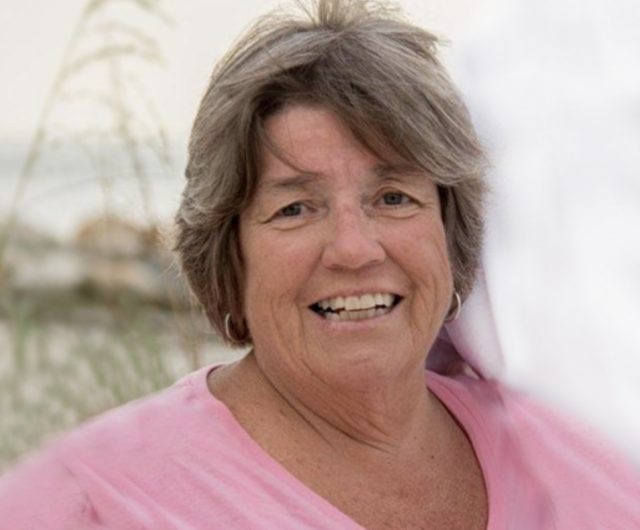 Keitha Wagner Lane, 72, of Circleville, OH passed away on November 2, 2022, surrounded by her loved ones.
Keitha was born on July 21, 1950 in Lancaster, OH. A 1968 graduate of Circleville High School, Keitha was a cheerleader and YMCA swimmer. After graduating from Virginia Intermont College, her beloved alma mater, Keitha returned to Circleville to begin her career in education. In addition to her time in the classroom with Logan Elm School District, Keitha also spent many years as a principal at Laurelville Elementary, McDowell Middle School, and Merritt Island Christian Academy. It is safe to say retirement never sat well with her.
While immensely successful as an educator, Keitha's ability to lead and inspire was at no time confined to a classroom. She continued to make an impact everywhere she went, from the Circleville City Pool to Camp Tapawingo in Sweden, ME. Keitha empowered those around her to affect change. She was a difference-maker in every sense of the word.
A tireless advocate for children, she often found herself as a voice for those who were yet to find their own. A servant leader at heart, she never backed down from a challenge, and was at her best when she was lifting others up. Keitha loved to travel, all things real estate, and reveled in her time as a grandmother.
She is survived by her loving husband of 48 years, Eldon Jack Lane; two children, Hunter Lane and his wife Stephanie; and Joanna Lane and her husband John Ratliff; four granddaughters; brother, Max Wagner and his wife Dawn; as well as loving in-laws, nieces, nephews, and a host of long-time friends. Keitha was preceded in death by her parents, Keith and Joan (Dumond) Wagner.
There are no events planned, as she did not wish to have services. If desired, you may make a donation to the Logan Elm Education Foundation in her honor.
(http://www.loganelmeducationfoundation.org/)