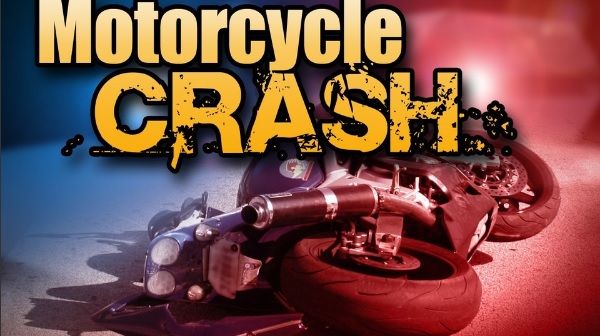 New Holland – A high speed chase occurred in the area of New Holland around 1 pm.
According to early reports the chase started in Pickaway County and ended with assistance with Madison units. New Holland reported that the high speed chase with two people on the bike headed westbound into Madison county where law enforcement was prepared for them. In an attempt to flee the driver lost control and wrecked the bike.
it is currently unknown on injuries.

we will have a update soon