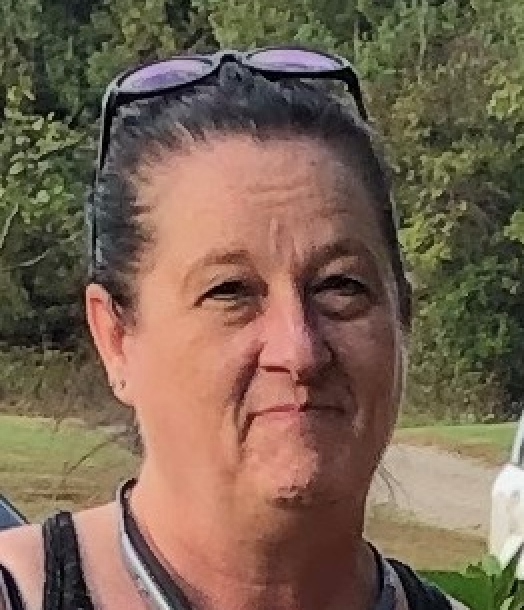 CIRCLEVILLE – Kasindra Kay Monst, age 52, passed away unexpectedly on October 22, 2019. She was born August 20, 1967 to her parents Marvin Eugene Stout Sr. and Shirley Ann "Martin" Stout in Circleville, Ohio. She met the love of her life Jim Monst in 2006, and they spent a decade together before their marriage on July 1st, 2017. Kay selflessly took great care of her husband as he battled brain cancer until he unfortunately succumbed in December 2018. She had a huge heart, especially for children. Kay was a loving foster parent for several years. She was also a home health aide for many years. Kay was also a talented cake decorator. Kay was very family oriented and will be missed dearly by those who knew her. 
Kay is reunited in heaven with her beloved husband Jim. Left to mourn her passing are her children Joseph Courtney, Kyle Monst, Gracie Lynn Stout, Vanessa (Kristin) Curry, Russell Courtney, Wyatt (Cari) Courtney; her grandchildren Elizabeth Hatfield, Wyatt and A.J. Courtney, Kayden Durst and Conner Haskins; her sisters Ketrina Lynn (Stan) Rienhart and Kasandra Sue (Rick) Childers; her brothers William (Kris) Stout and Marvin Eugene (Melanie) Stout ll; as well as several nieces and nephews.
Visitation will be held at Defenbaugh-Wise-Schoedinger Funeral Home, located at 151 East Main Street Circleville, on Monday October 28 from 11-1pm. Her funeral service will follow at 1pm with Pastor Dan Tipton officiating. Burial will follow at Beckett Cemetery. In lieu of flowers, donations may be made to the funeral home to help the family offset funeral costs. The family would like to invite friends to a gathering following burial at Commercial Point Men's Club. Please visit www.schoedinger.com to share a personal memory or condolence with Kay's family.