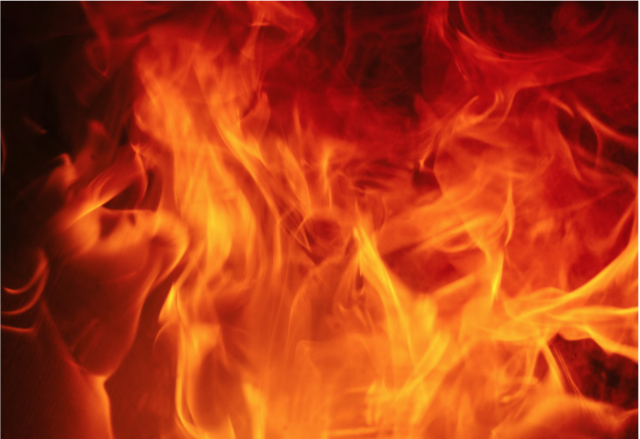 ROSS – A structure fire has been reported at 8:15 pm on the 4700 Block of Maple Grove Rd. that is fully engulfed.
According to scanner reported 1100 squad is heading to the scene now and police have reported that the home is fully engulfed. Police did report that everyone got our of the home.
500 600 ,and 1200 fire squad tanker and manpower was requested.
Update: Box 65 has been request for assistance in the fire. A dog has been rescued but two cats are still unaccounted for. Red Cross has been called in to help the displaced family.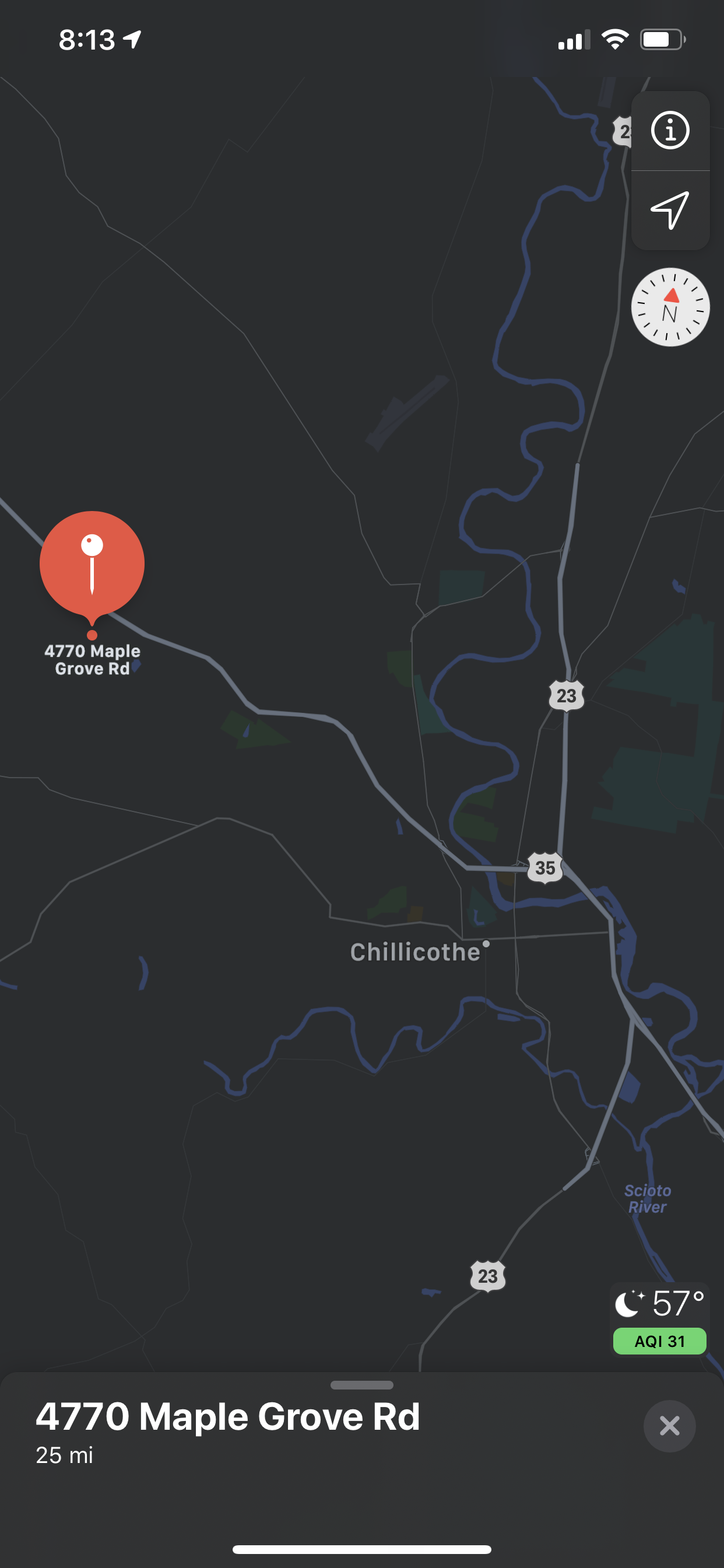 Please avoid the area if you can