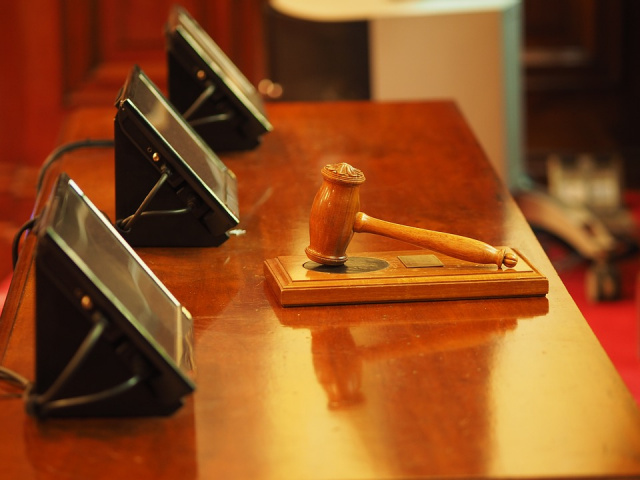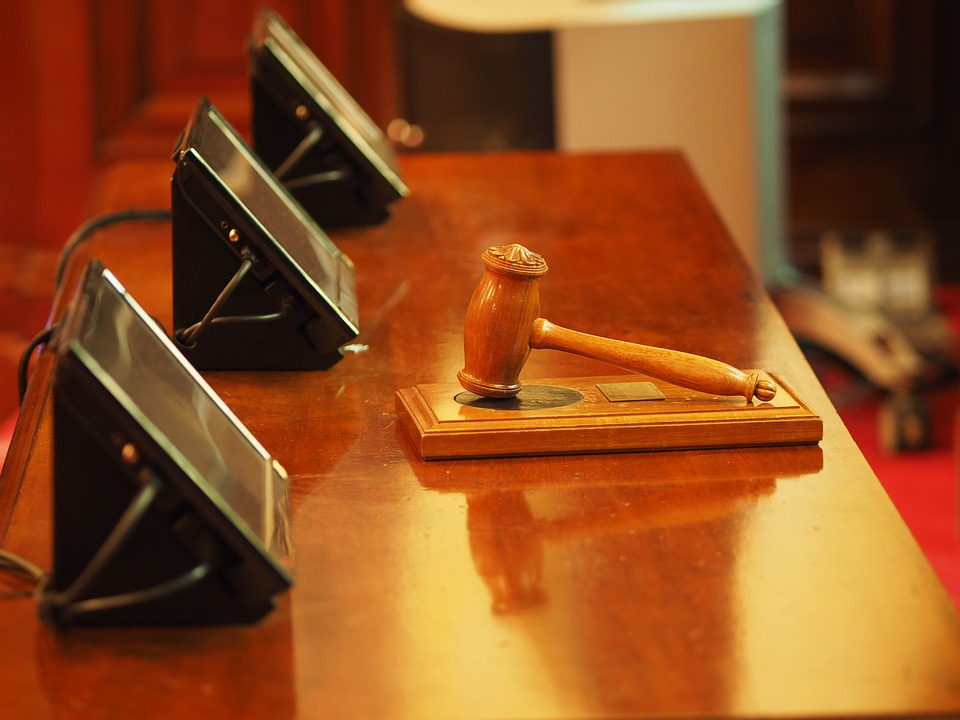 (BUCYRUS, Ohio)— Ohio Attorney General Mike DeWine announced today that a jury has found a Bucyrus man guilty of 19 charges related to death threats against several members of law enforcement in Crawford County.
Following a trial this week, a Crawford County jury found Matthew Kunzer, 34, guilty of 10 felony counts of intimidation, five felony counts of retaliation, three misdemeanor counts of aggravated menacing, and one misdemeanor count of resisting arrest.
Kunzer was found guilty of threatening the lives of three Bucyrus police officers who arrested him following a disturbance at an area business in June 2017. He was also found guilty of plotting to kill a Crawford County municipal court judge and assistant prosecutor in July 2017 and threatening the life of a probation officer during that same month.
"We take all threats against law enforcement seriously, and we believe this defendant had full intent to act on these threats," said Attorney General DeWine. "We will vigorously prosecute anyone who puts the lives of law enforcement and judges at risk."
The case was investigated by the Crawford County Sheriff's Office and prosecuted by attorneys with Attorney General DeWine's Special Prosecutions Section.
A sentencing date has not yet been set.