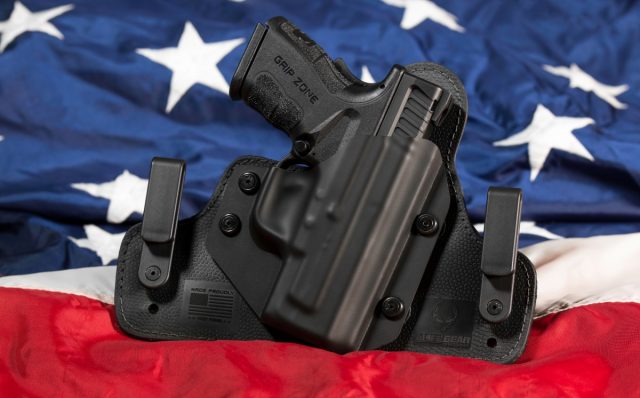 (COLUMBUS, Ohio) — A Fairfield County judge has granted Ohio Attorney General Dave Yost's request for a temporary restraining order (TRO) preventing Columbus' newly passed gun ordinances from taking effect.
Judge Richard Berens of Fairfield County Common Pleas Court issued his ruling this morning enjoining the ordinances immediately.
"This request of the court is strictly a matter of the law – as state law supersedes what Columbus is attempting to do here," Yost said. "The city has knowingly and deliberately overstepped its legislative authority."
Yost was referring to a set of gun ordinances passed Dec. 5 by the Columbus City Council despite a Franklin County judge's order weeks earlier staying "all proceedings" related to Columbus' 2019 legal challenge of an Ohio law mandating statewide uniformity in firearms regulations.
The law (ORC 9.68), passed in 2006 by the Ohio General Assembly, was intended to prevent a patchwork system of conflicting local gun ordinances.
"The issue here is that the legislature has said, 'We're going to have a uniform law for the entire state so that citizens don't have to guess whether they're breaking the law because they passed a municipal boundary – and that law needs to be enforced,' " Yost said. "If we're going to have changes to Ohio's gun laws, they need to go through the General Assembly."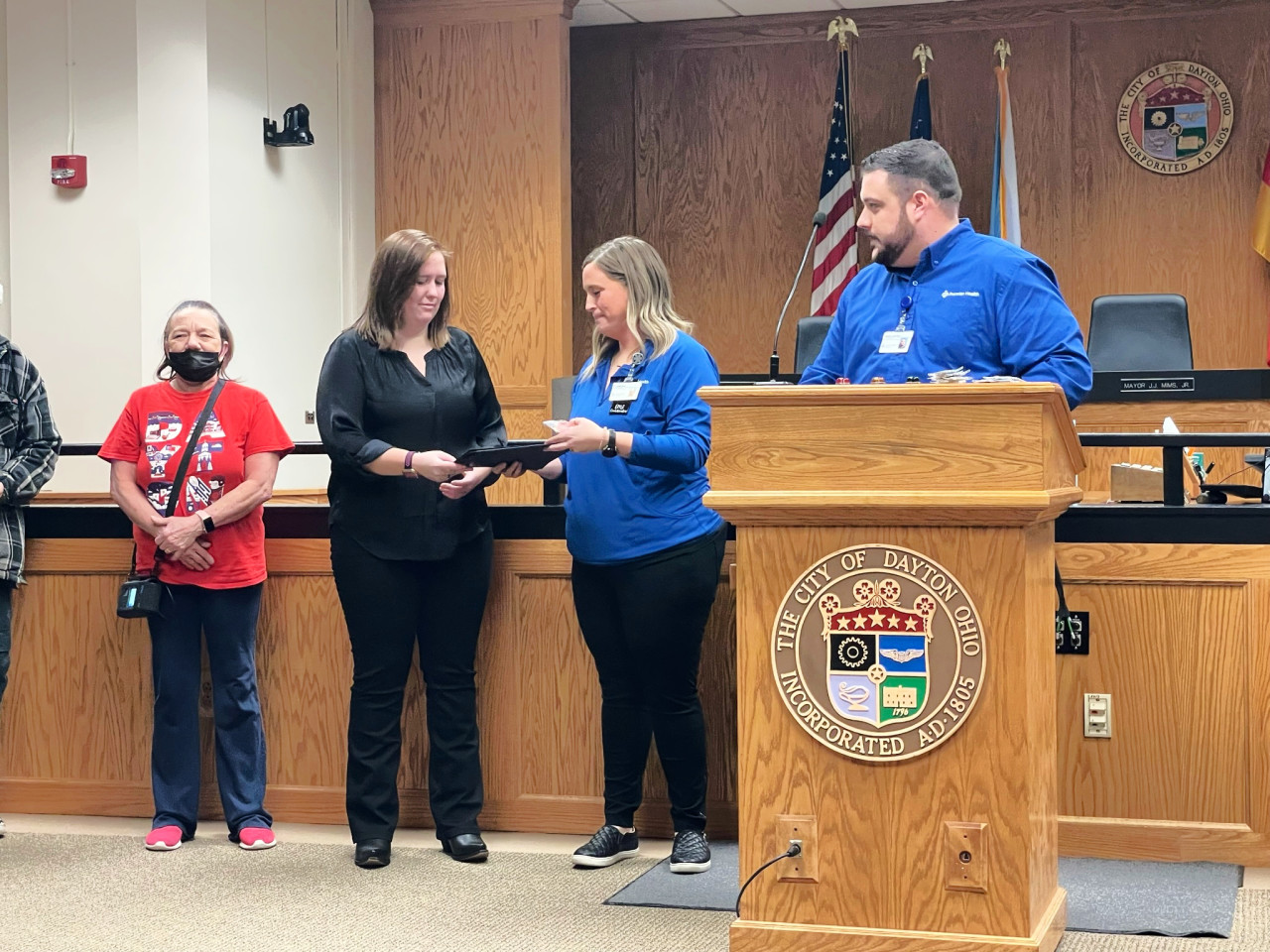 p>