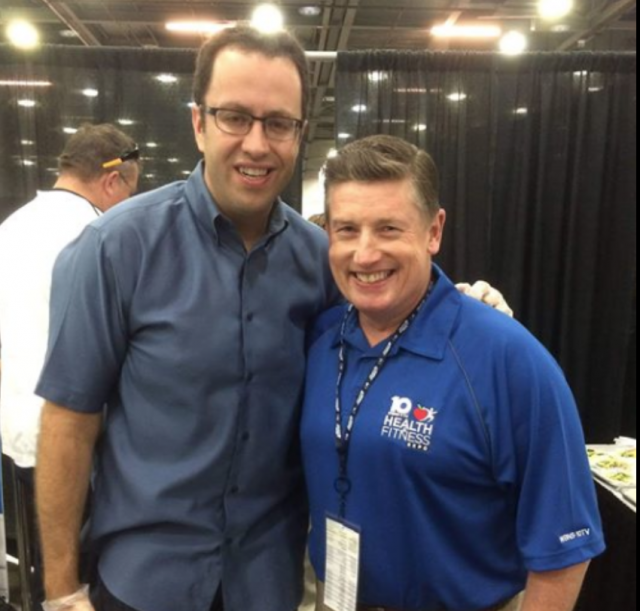 COLUMBUS – A Franklin County judge has set bond and requirements for Davis.
50,000 dollar bond and Davis must not to have access to the Internet, no unsupervised contact with minors, and he is to surrender his passport was what the judge ordered.
Davis lawyer said that Davis has never been in trouble and should get a fair bond in court today. "He has worked with investigators and has been compliant."
Davis 10tv meteorologist was charged with Pandering sexual oriented material involving a minor, a second degree felony.
"A signifigant number of images including video/photos over the last several years according to a press release from Franklin County.
Franklin County said they and ICAC started a investation two weeks ago after a tip came in from a source.
Sheriff said in a press release that he may be charged with additional charges but they are early in the investigation of Davis.