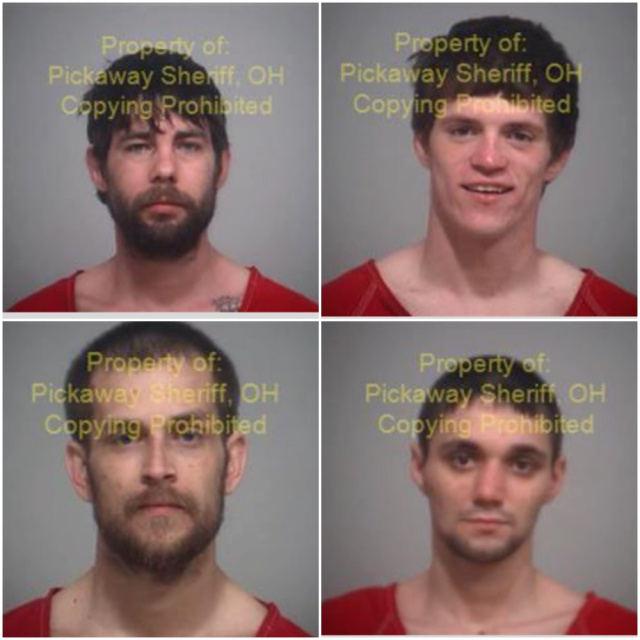 CIRCLEVILLE –
On March 28, 2018 Alliance members Circleville Police Department, Chillicothe Police Department Circleville Municipal Court Probation and the Ohio State Highway Patrol conducted joint narcotics interdiction operations in the City of Circleville. The operation was a success and resulted in the seizure of Heroin as well as a large amount of drug paraphernalia.
- Advertisement -
There were four people arrested in association with this operation. They are: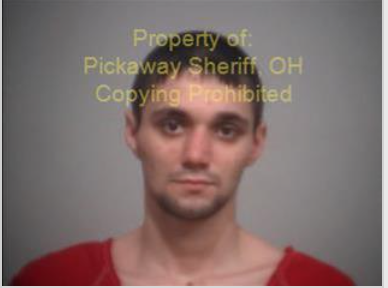 Nicholas Lee – 22 of Circleville
Jackie Bloomfield Jr – 30 of Circleville Justin Bell – 26 of Stoutsville
Ricky Giffin – 20 of Circleville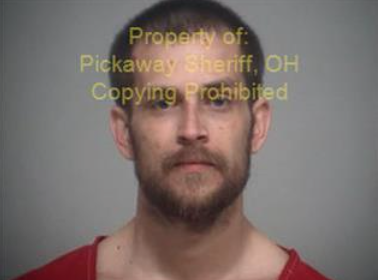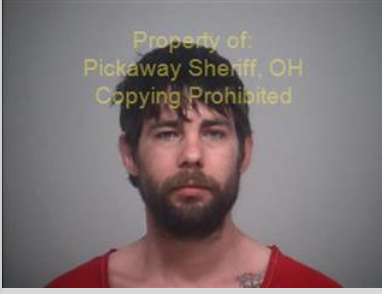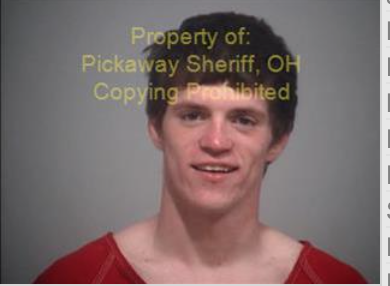 All arrestees were incarcerated at the Pickaway County Jail. There are additional pending drug related charges relating to today's event. We are appreciative of the citizens who provide drug tips to our officers. Information is used to assist our detectives to facilitate operations such as this. Please call our Drug Tip Hotline, 477-DRUG (3784), or email [email protected] You can remain anonymous.