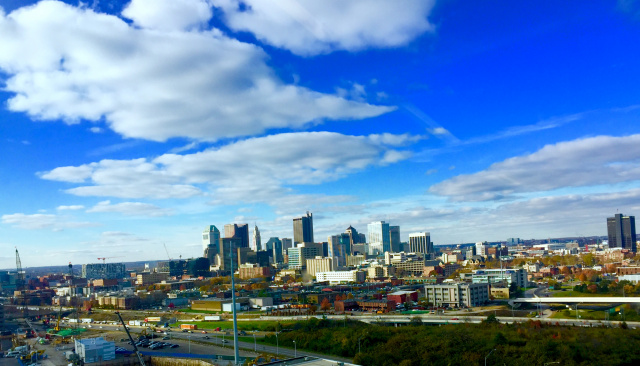 (CHILLICOTHE, OH) — State Rep. Mark Johnson (R-Chillicothe) and Ross County Auditor Jeff Lehner today announced that Johnson's amendment to establish a $1,000 annual state income tax credit for Ohio's volunteer first responders will be included in the substitute version of House Bill 33.
  
"I'm thankful to my House colleagues for their support of this amendment," Johnson said.  "This started as a conversation Jeff & I had months ago as we discussed ways I might be able to support Ross County's local EMS reform efforts at the Statehouse.  The idea is to provide an incentive to assist with recruiting and retention of Ohio's volunteer firefighter and EMS personnel.  Adoption of this tax credit will help accomplish that goal."

Lehner added: "Mark has provided great leadership on this issue for Ross County.  Consistently I hear from our trustees and volunteers that the biggest EMS challenge they face is lack of manpower — not enough personnel.  Establishing this tax credit to incentivize and reward our township volunteers is a perfect complement to the ongoing logistics efforts of Ross County's EMS reform committee."

House Bill 33 is the state's operating budget bill for fiscal years 2024-25, currently pending in the Ohio House Finance Committee.  Upon House passage, the bill will go to the Ohio Senate for its consideration ahead of the June 30 budget deadline.