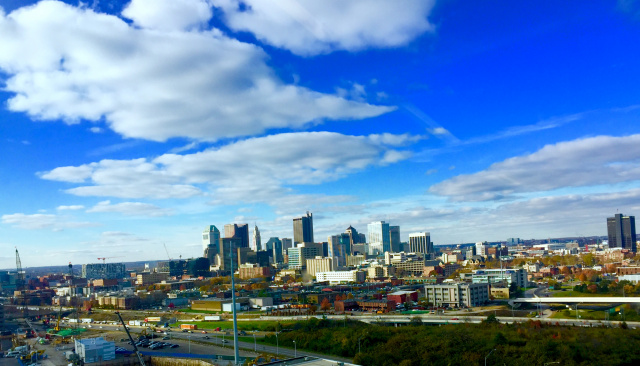 COLUMBUS— Yesterday the Ohio State Controlling Board approved over $48 million for various projects in Pickaway and Ross Counties.
In Pickaway County, the Deer Creek Lodge and Conference Center was awarded $550,100 to replace the Cooling Tower and ensure the new one is up to code. Also in Pickaway County, the Pickaway Correctional Institution will receive $96,000 to purchase liquid oxygen at their Frazier Health Center.
In Ross County, Tar Hollow State Park is one of several state parks receiving a sum of $47 million to update the grounds and build a new wash house.
"I am excited to see what these locations do with this funding," State Representative Mark Johnson (R-Chillicothe) said. "Our local organizations and facilities are extremely important to not only me, but the rest of the House as well, which is why I advocated for these projects."
The funding was allocated through House Bill 687, the state capital budget, which Johnson supported last year. The bill was later signed into law.
The Ohio State Controlling Board is the financial legislative oversight for capital and operating expenditures by state agencies. The next Controlling Board meeting is scheduled for Dec. 12