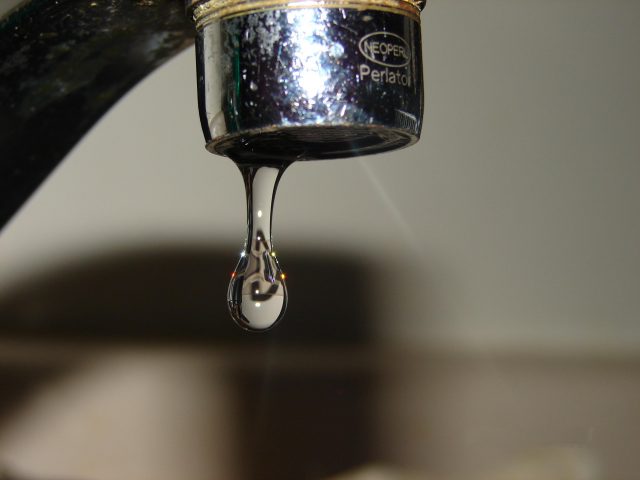 COLUMBUS –State Representative Mark Johnson (R-Chillicothe) today announced the village Bainbridge located in Ross County will receive $500,000 to help improve drinking water quality and to repair or replace aging water and wastewater infrastructure.
"I'm thrilled to see this grant coming to the village of Bainbridge," said Johnson. "Access to clean water is a basic necessity, and I'm so glad my constituents in Ross County are receiving this much needed funding. Thank you H2Ohio for your support."
The grant is a part of the H2Ohio initiative, which is a collaborative water quality effort to provide clean and safe water to Ohio founded in 2019. To date, H2Ohio has released more than $15.7 million in water and wastewater infrastructure grants.
The village of Bainbridge is currently unsewered, with many residents using inadequate household sewage treatment systems. H2Ohio funding awarded to Bainbridge will support the development of a new sanitary sewer system and wastewater treatment plant to serve citizens in the village's approximately 500 homes.