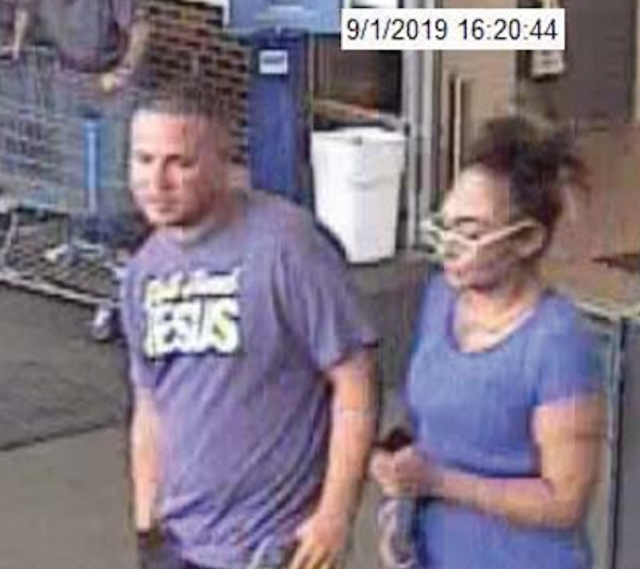 GROVE CITY – Grove city police are wanting to ID two people who are wanted in the theft of a cell phone.
The individuals pictured below are wanted for questioning regarding the alleged theft of a cellphone valued at $1000.00. The incident occurred in the women's restroom at a retail store in Grove City on September 1, 2019.
If you have any information regarding their identity, please contact the Grove City Division of Police at 614-277-1710.
Thou shall not steal is one of the 10 commandments, number 7 to be exact.