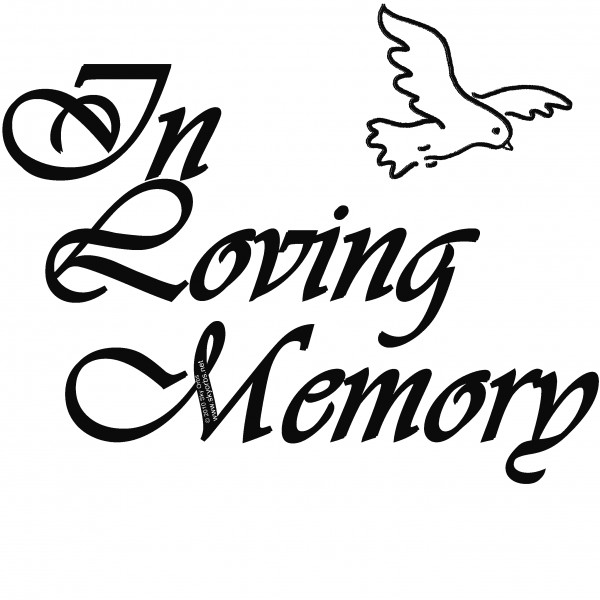 Jesse Eugene Blevins, 62, of Chillicothe went to be with the Lord on July 19, 2017 at 3:20 p.m. at Westmoreland Place Nursing Home following an extended illness.
He was born April 1, 1955, in Chillicothe to Lowell T. and Latricia Dearth Blevins.
Surviving are his father, Lowell T. Blevins; brothers, Tom (Scott Blodgett) House, of Columbus, Terry (Christy) Blevins, of North Carolina and Tim (Diane) House, of Columbus; half brothers and sisters, Marvin (Diana) Blevins, Steve (Keena) Blevins, Janie Finley, Raymond (Kelly McCloskey) Blevins, Valerie (Lovell) Butcher and Rebekah (Jessie) Hayes, all of Chillicothe. He was predeceased by a son, Jesse Eugene Blevins Jr.; mother, Latricia Peters and stepmother, Alma Jean Blevins.
The Lord blessed the last few months of his life at Westmoreland Place by giving him many friends. Special thanks to all the staff at Westmoreland Place and National Church Residence Hospice.
A graveside service will be held 2 p.m. Monday, July 24, 2017 in Mt. Carmel Cemetery with Pastor Arlie Howard officiating. Friends may call at the WARE FUNERAL HOME from 6-8 p.m. Sunday, (today)
You may sign his online register at www.warefh.com
This article originally appeared on The Pickaway News Journal