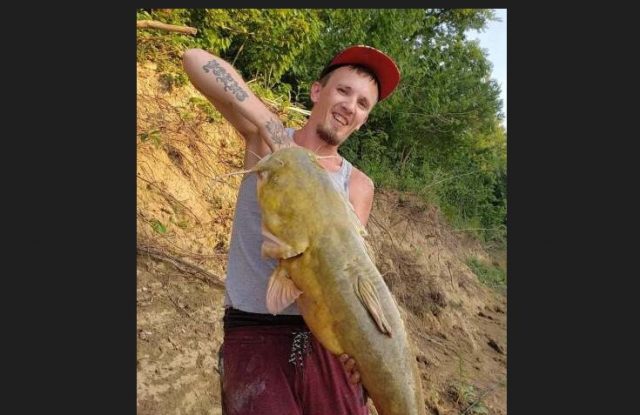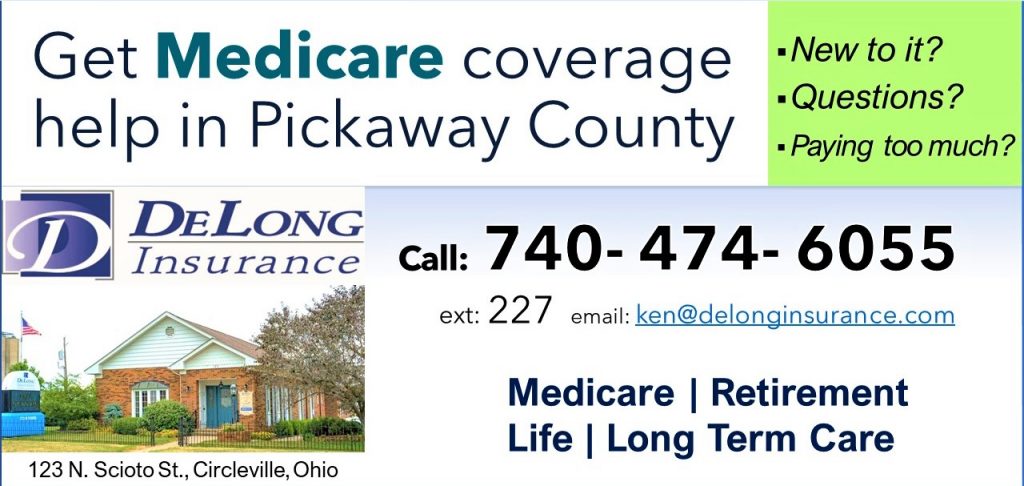 Jesse B. Harris, 33, of Grove City, OH passed away on Friday, June 16, 2023 in Grove City.  He was born on January 22, 1990 in Columbus, OH and was self-employed as a Handyman.  He loved and treasured his children. 
Jesse is preceded in death by his grandfather Richard Crabbe and uncle Duane Combs.
He survived by sons Jayden and Jordan; daughters Amanda and Lexi; father Gary Harris; mother and step father Cindy and Sam Skeens; brothers Bobby Harden and Brian Harris; grandparents Gayle Crabbe, Gary Harris Sr. and Sarah Johnson; step grandmother Donna Harris; stepbrothers Sammy and Steven Skeens; stepsisters Stephanie and Sarah Skeens; nieces Isabella Harden, Autum Harris; nephew Cayden Harris; many cousins, nieces, nephews, aunts and uncles.
Visitation will be on Monday, June 26th from 12:00 p.m. Noon until 2 p.m. followed by Funeral Service at Oliver-Cheek Funeral Home, 420 W. Main St. Ashville, OH 43103 with Pastor Patrick Elias officiating.  Interment will follow at Harrison Township Cemetery, South Bloomfield.