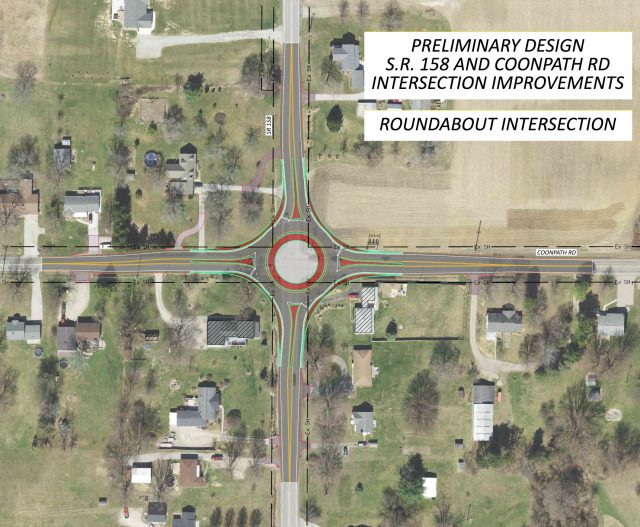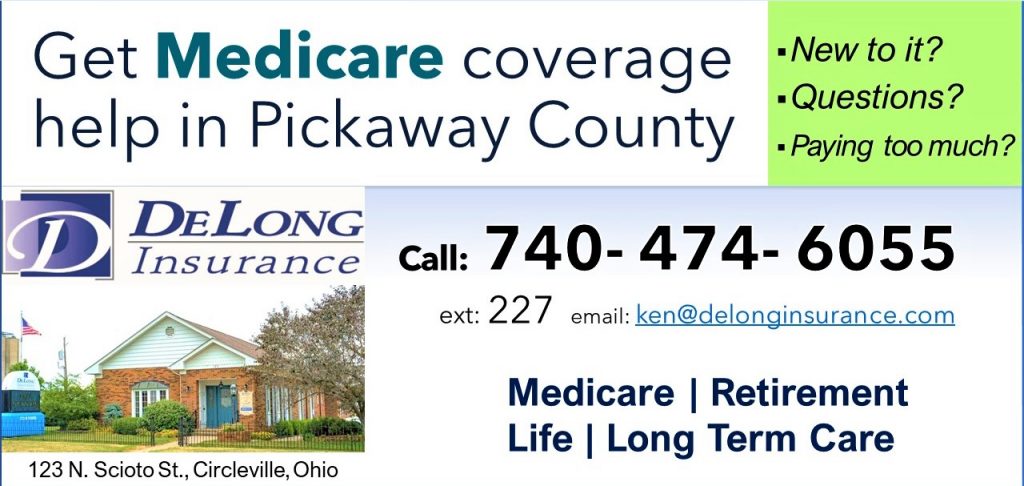 Fairfield – The Ohio Department of Transportation (ODOT) is proposing an intersection improvement project at the intersection of State Route (SR) 158 and Coonpath Road in Greenfield Township, Fairfield County, Ohio.
The proposed project will construct a single lane roundabout and associated roadway approach work. Construction is estimated to begin in April 2025.
ODOT is currently hosting a virtual public open house through July 16, 2023, for the following proposed improvements at SR 158 and Coonpath Road in Fairfield County.