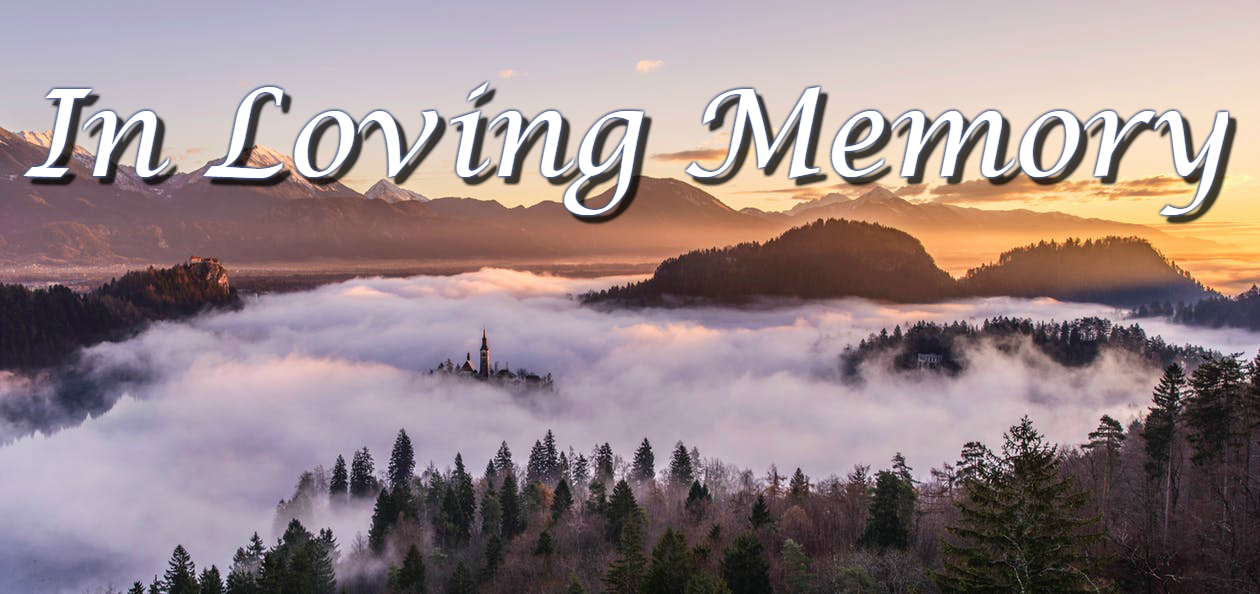 Jeremy F. VanGundy, 41, of Lancaster, passed away unexpectedly on Tuesday, December 5, 2017.  He was born November 23, 1976 in Columbus and was the son of Gerald F. and Brenda (Wemer) VanGundy who survive.  Jeremy was a 1995 graduate of Amanda Clearcreek High School and was a foreman for American Boring.
In addition to his parents, he is survived by his wife, Amy (Roark) VanGundy; two daughters, Elizabeth and Elaina VanGundy; two sisters, Lori Gorby of Tennessee and Andrea Lane of Lancaster.  He is also survived by two nieces and nephews.
Funeral services will be held 1:00 p.m. Saturday at the Taylor Funeral Home in Amanda with Rev. Dan VanGundy officiating.  Burial will follow in Amanda Twp. Cemetery.  Friends may call from 11:00 a.m. until time of service Saturday.
Kind notes of condolence may be made to the family at www.mytaylorfuneralhome.com