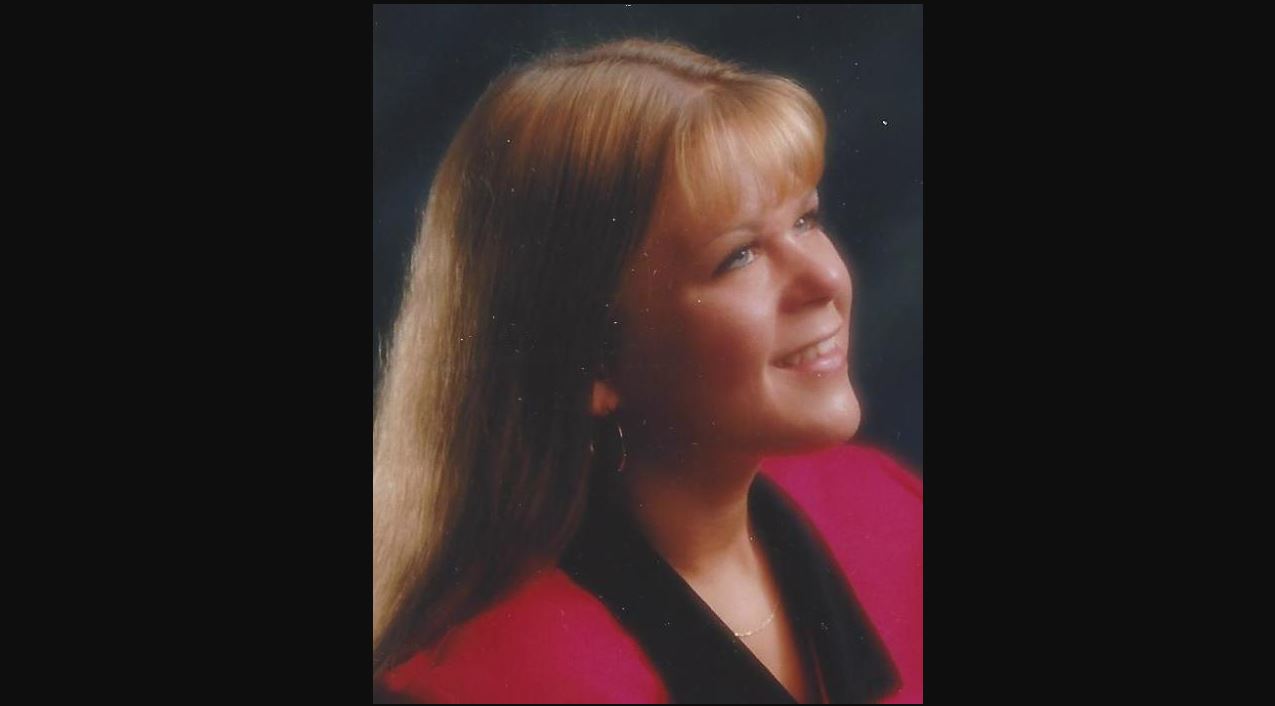 Jennifer Marie Wallace, 40, of Circleville passed away on November 25, 2019.  She was born in Circleville, on January 15, 1979, the daughter of Sally Wallace and the late Steven Wallace.  Jennifer was a graduate of Westfall High School, DeVry Institute and Keller Graduate School, where she earned two Master's Degrees.  She was a long-time employee of Nationwide Insurance in Columbus.
In addition to her father, she was preceded in death by her maternal grandfather, Raymond McKnight and special aunt, Sandra McKnight.  She is survived by her mother, Sally Wallace (John Long) of Circleville; brother, Jason Wallace (Jody Brinkman) of Orlando, FL; her paternal grandparents, Chuck and Joyce Wallace of Grove City; maternal grandmother, Alice McKnight of Circleville and many aunts, uncles, cousins and friends.
Funeral service will be held 11:00 a.m. Monday December 2, 2019 at the Wellman Funeral Home, Circleville.  Burial will be in St. Joseph Cemetery.  Friends may call from 1:00-4:00 p.m. Sunday at the funeral home.  In lieu of flowers, donations may be made to the Pickaway County Dog Shelter.  Online condolences may be made to www.wellmanfuneralhomes.com.