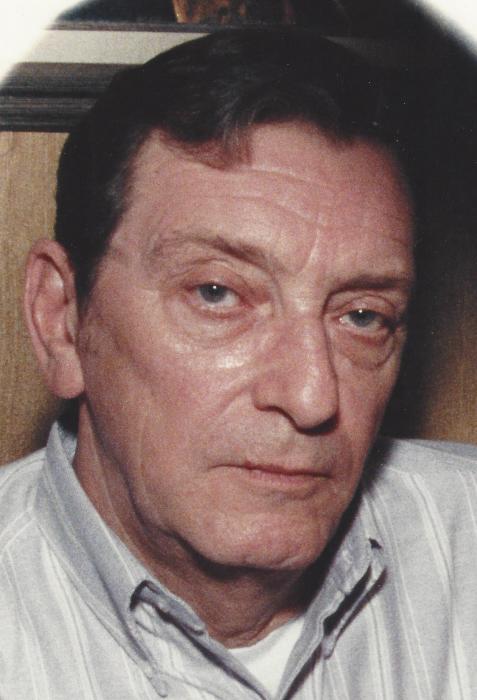 Circleville OH- Donald Gene Thompson, 80 of Circleville, passed away on November 24, 2019.  He was born on May 17, 1939 in Webbville, Kentucky to Willie and Effie (Webb) Thompson.  In addition to his parents, he was preceded in death by his sister, Patty (Thompson) Stump. 
Don is survived by his significant other Georgia Thompson Furness who was also his caregiver; children, Kim (Bryan) Sowers, Donald Jr (Teresa) Thompson and Brian (Kristy) Thompson; grandchildren, Tiffany and Tyler (Sarah) Sowers, Cash Thompson, Makayla (Isaiah) Miller, Katie Thompson, Tristen Arnold Posey, Brooke Dawson and Zoe Frye; great grandchildren, Ryleigh, Kennedy and Charlotte Dawson; nieces, Judi Ratcliff, Susan (Brenda) Stump, Tracy (Mike) Dowland and nephew, Donald (Michelle) Stump, Jr. and many cousins and friends including special friends Isabella and Ryan Beaver, Robert Harris, Gary Finley, Patty Whitten, John Derexson, Nellie Conkel, Melanie Lanman, September Creager and Larry and Debbie Pennington; brother-in-law, Donald Stump and his dog Gracie. 
He was a U.S. Army veteran of Vietnam.  Don was life member of Amvets Post 2256 and a life member of Eagles 685. Funeral service will be held 1:00 p.m. Friday November 29, 2019 at the Wellman Funeral Home, Circleville.  Burial will be in Forest Cemetery with military honors. Friends may call from 10 a.m. until the time of service on Friday.  Memorial contributions may be made to OhioHealth Berger Hospice.  Online condolences may be made at www.wellmanfuneralhomes.com.