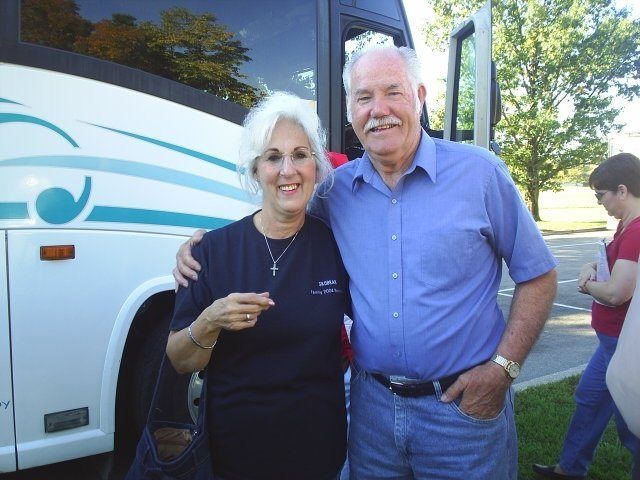 Jeanette Marie Dodrill, 77, of Ashville, Ohio passed away at 12:35 pm on October 3rd, 2019. She was born on November 12th, 1941, to Louis and Mildred Skobrak.
Jeanette is survived by her sister, Judith (David) Casmo, her children, Mary (Brady) Maynard and Michael (Tammy) Hedrick, stepchildren John Dodrill, Rich (Debbie) Dodrill, and Debbie Bennett, several grandchildren and great-grandchildren, nieces and nephews. She is preceded in death by both parents, husband John Dodrill, Brother Ed Skobrak and sister-in-law Janet Skobrak.
In her early life, Jeanette attended the Ohio School for the Deaf. She received an Arts degree from Bliss College, as well as a Graphic Arts Design degree from Columbus State Community College.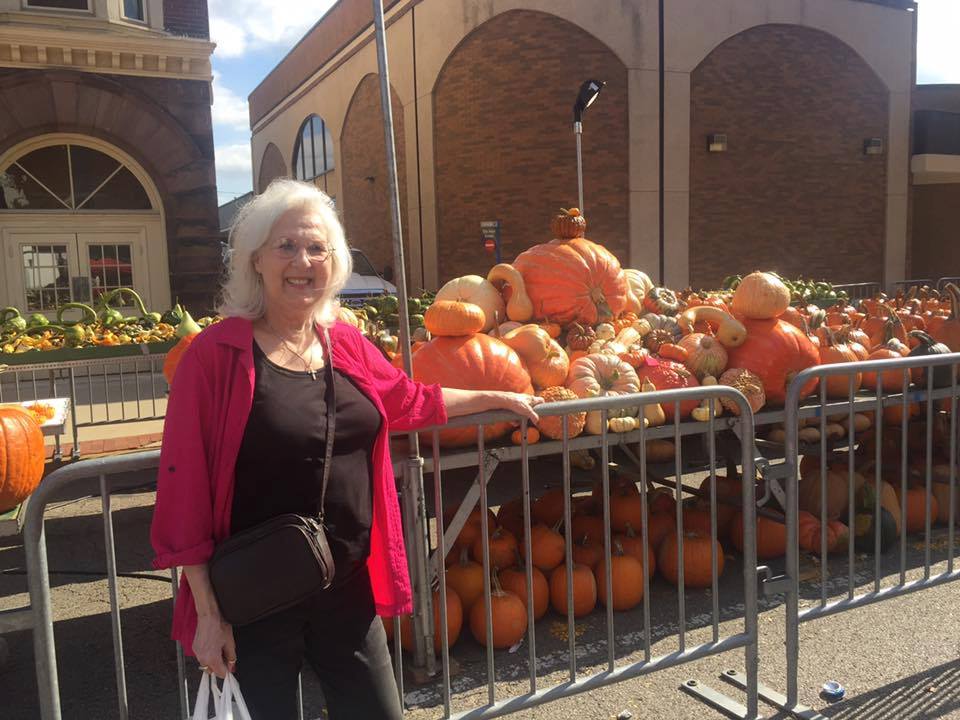 Jeanette was a prolific artist. One of her happiest accomplishments was being commissioned to paint a portrait of Sissy Spacek and Loretta Lynn as well as a painting of Loretta Lynn and sister Crystal Gayle. Family members are blessed to have her myriad of paintings, portraits, drawings, greeting cards, and various art pieces by which they can remember her, along with several afghans and hand-created pieces.
Jeanette loved swimming, movies, and gardening. Family members and friends will recall seeing the vast collection of cows Jeanette had displayed throughout her house. Jeanette loved being surrounded by family. She was a wonderfully good-humored woman who enjoyed laughing and being teased. She loved ice cream. She was seldom seen without a cup of coffee.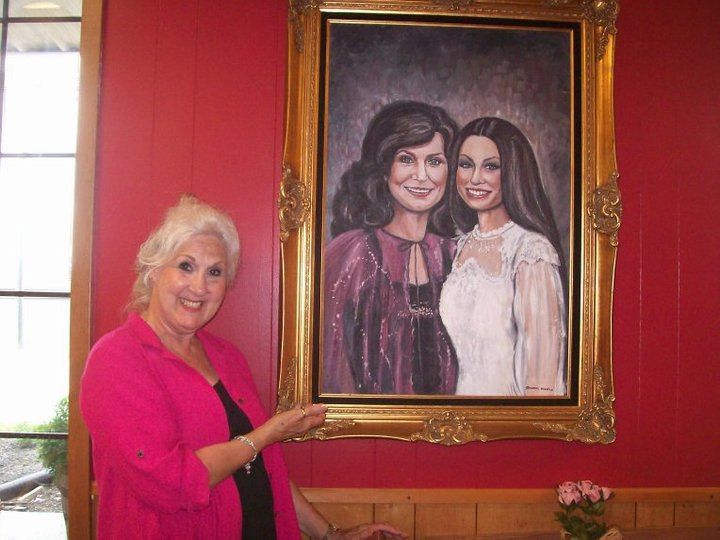 Jeanette was a devout Christian. In her life, she attended Redeemer's On Courtright, then the former Christ Community Church, and, finally, Christian Life Fellowship. Jeanette enjoyed being a member of the Redeemer's ministry, Hands of Love, a performing troupe that utilized sign language and song. She signed and danced with the dance/flag team at Christ Community Church, as well as leading the Deaf ministries with her late husband, John Dodrill. John and Jeanette were deacons of the church for many years, ministering to the local deaf communities. They would devote their time to transporting deaf folks to and from grocery shopping and appointments, as well as providing transportation to and from church events. They led care groups and prayer sessions for deaf members, providing a means for deaf folks to celebrate their faith with their peers. Jeanette was also a member of the CCC Clown ministry. As an artist, she would volunteer to face paint for church events.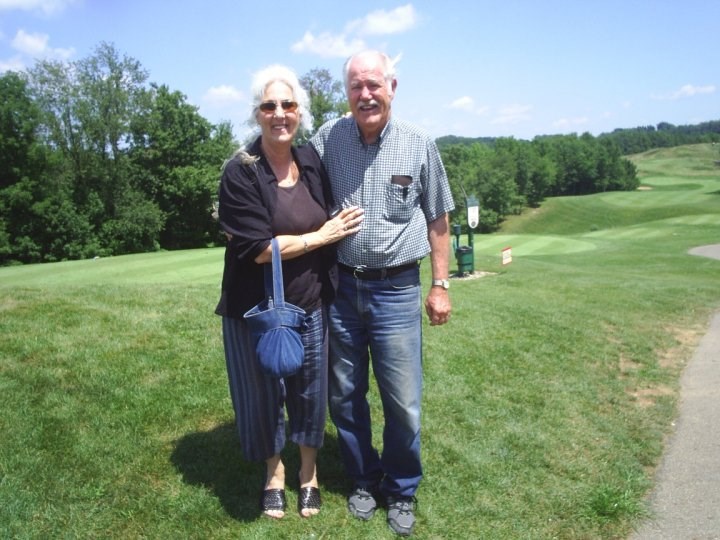 In her later life, Jeanette battled with a brain tumor and dementia. The family wishes to especially share their immense gratitude and love for the staff of Genesis/Circleville Post Acute. Thanks to the staff, the family knows Jeanette was able to spend her final months in caring and educated hands.
Visitation will be Wednesday, October 9th, 2019, at 6:00 pm, followed by a 7:00 pm service. Flowers and condolences may be sent to the Oliver-Cheek Funeral Home, 420 W Main St, Ashville, OH 43103.