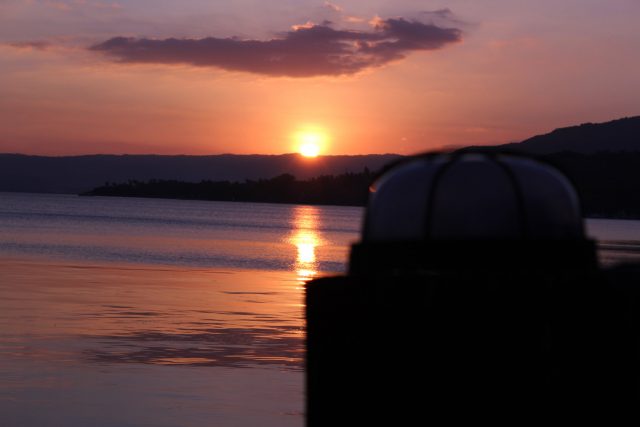 James R. Peters, DVM, 75 of Ashville, OH passed away on Wednesday, February 16, 2022.  James was born on April 12, 1946 to the late Richard E. and Mary Alice (Scothorn) Peters at Mt. Carmel Hospital in Columbus, OH.  James was a 1964 graduate of Teays Valley and a 1971 graduate of The Ohio State University School of Veterinary Medicine. He established the Chillicothe Animal Clinic in 1976 and served the community for over 30 years.  He was passionate about animals and devoted his life to the care of our most beloved companions.  He earned the trust of the community with his kindness and integrity.
He is preceded in death by his sister, Marian Hardin.
James is survived by his wife of 50 years, Cynthia A. (Butman) Peters; sons David E. Peters, Andrew J. (Wendy) Peters and Nathan W. Peters; grandchildren Kaelen, Abigail, and Luke Peters.
Visitation will be on Sunday, February 20th from 1-3 p.m. at Oliver-Cheek Funeral Home, 420 W. Main St. Ashville, OH 43103. A private burial will held at a later date.
In Lieu of flowers donations may be made to Sierra Club, The Humane Society, The Ashville Museum or Children's Hospital.  Online condolences can be left at olivercheekfuneralhome.com