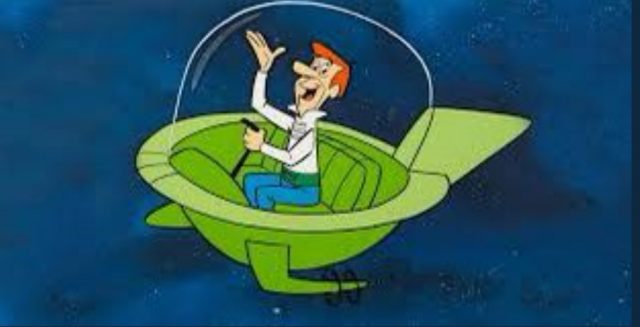 US – Welcome to the future I guess, the Internet has spoken that today is George Jetson Birthday.
A viral meme has gone around the internet claiming that the Cartoon characters from, "The Jetsons" George Jetson's birthday is July 31, 2022. The show came out in 1962.
A fan went viral on twitter this week pointing out that the show was placed 100 years in the future 1962 plus 100, 2062, then Jetson in one of the episodes says that he's 40, so that puts his birth year at 2022.
Sadly As far as we can tell, there is no canonical evidence that George Jetson's birthday is July 31. Or any date, but according to the show he was indeed born in 2022, so his birthday could be any of the days in 2022 so I guess July 31st, why not? The internet now thinks it is.