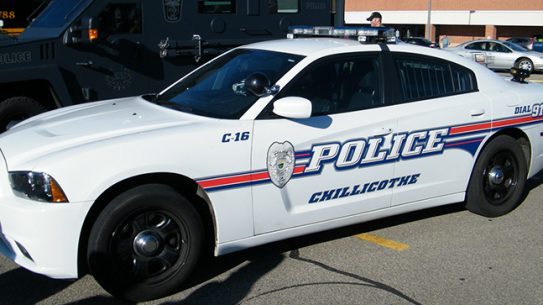 Chillicothe – A man who was hit by a city truck contacted the Chilliochte Police police yesterday after an incident that occurred on Tuesday.
According to the report On Tuesday, July 26 the man said he was hit by a city truck.
On Saturday he called the Chillicothe police to report that he had gone to the hospital and that he had several injuries that he thought were minor but ended up being several broken bones in his foot.
An investigation was launched and is still ongoing.