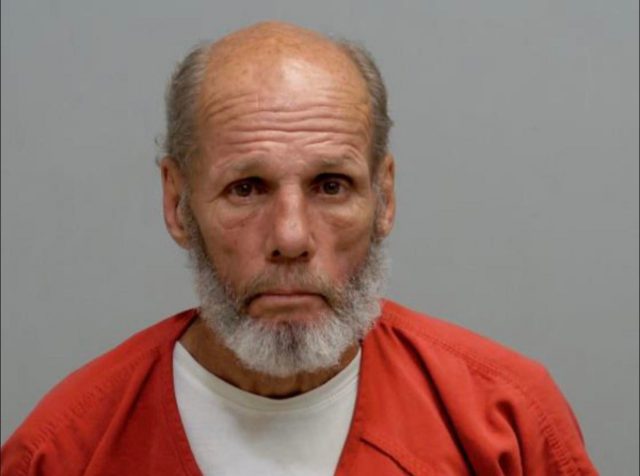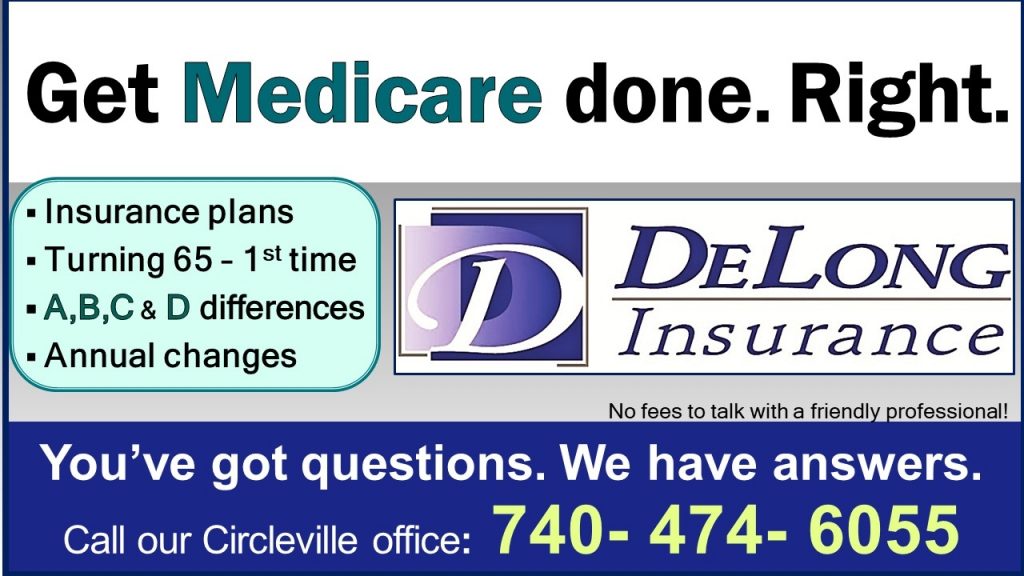 Pickaway County – A 64-year-old man is now facing indictment charges after a young child was taken into his apartment in April.
According to the Circleville Police Department on 4/05/23 they were called to Ohio Street apartments for a missing 5-year-old child. When they arrived they found that an elderly man had taken the child to his apartment to give her, "a gift" and had her in his apartment when parents were yelling for her. He eventually popped his head out a window and told a neighbor that she would be, "down in a minute."
During the investigation, police learned a man named Eric Hardesty, 64 who did not know the young child did take the child from the playground after a water fight, upstairs, and when the child attempted to leave she said he hit her.
During the investigation and interview with Hardesty he admitted to taking the girl into his apartment and giving her a gift, he told police that he didn't know the little girl but wanted her to have a gift. He said he has kids come over a lot to his house outside while he plays his guitar and talks about Jesus. He told police that another young girl from the neighborhood had been in his home recently also. He also admitted to being in prison for previous crimes.
Hardesty previously attempted a innocent plea of insanity in courts, but this week he was found to be competent and a trial was set for 11/30/23