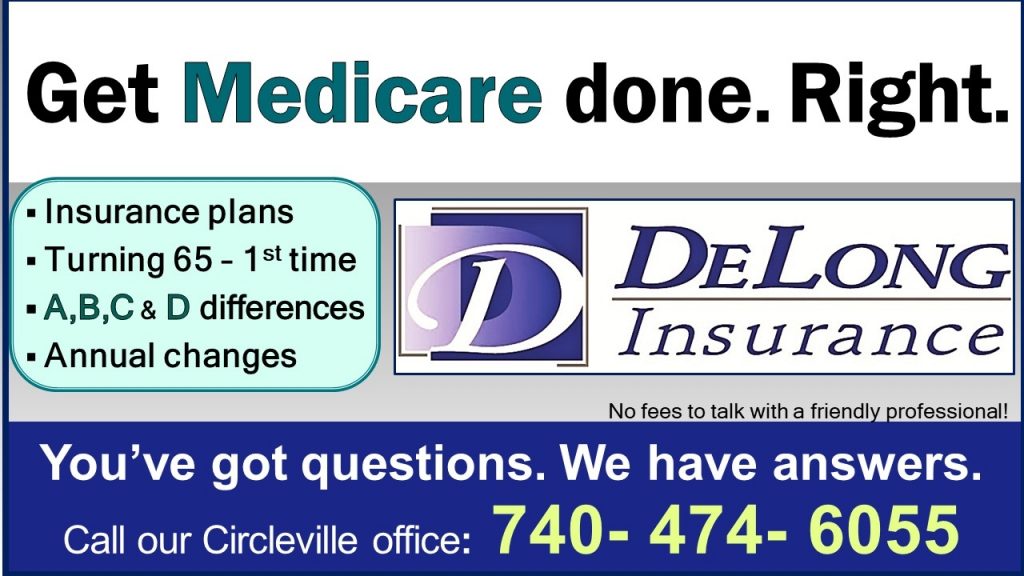 Fayette County – A man is dead after what police say was a home invasion In Washington Court House.
The incident occurred around 11 p.m. on Wednesday when a 911 call came into the police department of a man who reported that he had shot someone in the area of the 1000 block of East Paint Street. When police arrived they found a man with a gunshot wound to the chest and shortly after medics arrived and reported that he had died at the scene.
Police reported that it was a possible home invasion that had occurred and the homeowner had shot the man.
UPDATE – The man who was killed was identified as 30-year-old Corey Keeton, the homeowner's name has not been released as a possible victim in the crime. No charges have been filed at this time.