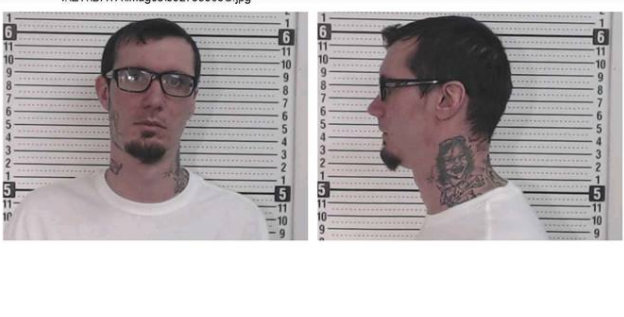 Sheriff Lavender reports that at approximately 12:30 p.m. today his corrections staff received a phone from a citizen that there was a fire on the outside of the jail.
Corrections staff responded and found the outside of the 2nd floor window of cell I-4 was burning. The Chillicothe Fire Department responded and extinguished the fire.
The fire was started by prisoner Maxwell McGuire who was being housed at the Ross County Jail for a hearing on Felonious Assault that he committed at Ross Correctional Institute.
The fire was started in an attempt to smuggle drugs into the facility.
No staff or prisoners were ever in any danger as the fire was contained on the outside of the building.
Ross County Sheriff's Office Investigators are on the scene and appropriate charges will be filed.