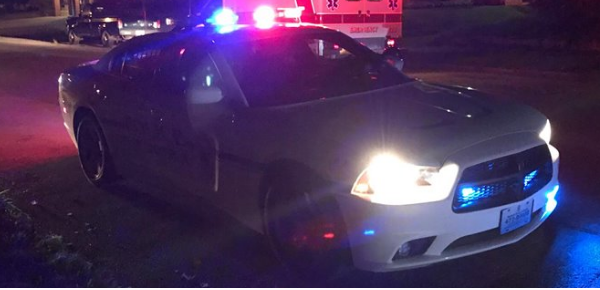 LAURELVILLE – A 25 year old man, Garth Young, sadly passed away on Sunday evening after a fatal car wreck on SR 56 near Lutz Road.
According to the Pickaway County Sheriff, the driver was heading Eastbound when the car veered to the right, off the road. The driver then overcorrected, and went into the Westbound ditch, resulting in then car flipping multiple times, ejecting Young from the car.
Law enforcement is still investigating the tragic wreck.