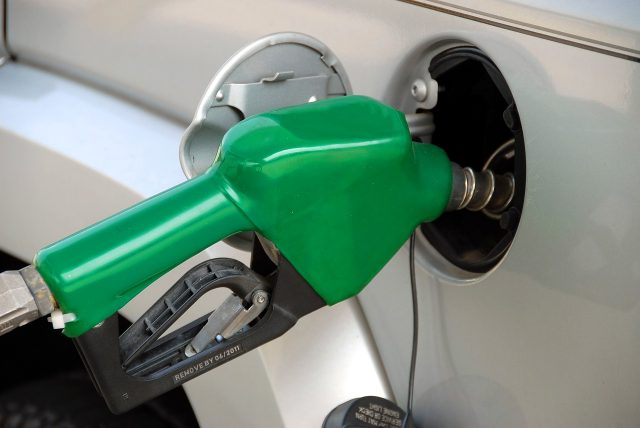 US – Labor Department released a report outlining the highest rate of inflation in over four decades.
The Labor Department said Thursday that consumer prices jumped 7.5% last month compared to the same time last year. This is the highest year for year it has been since 1982.
Prices on Food, Gas, airplane fairs, electricity, and goods have increased in the report last month .06%, and the month before, This was the seventh time in the last 10 months it has increased at least 0.5 percent. for a total of 7.5 % for the year ending in January.

The report said shortages in supplies, workers, and heavy doses of federal aid, and robust consumer spending sent inflation leaping in the past year, and there are few signs that it will slow anytime soon.
The steady price increases are leaving many Americans less able to afford food, gas, rent, and other necessities. You can access the full report here: https://www.bls.gov/news.release/pdf/cpi.pdf