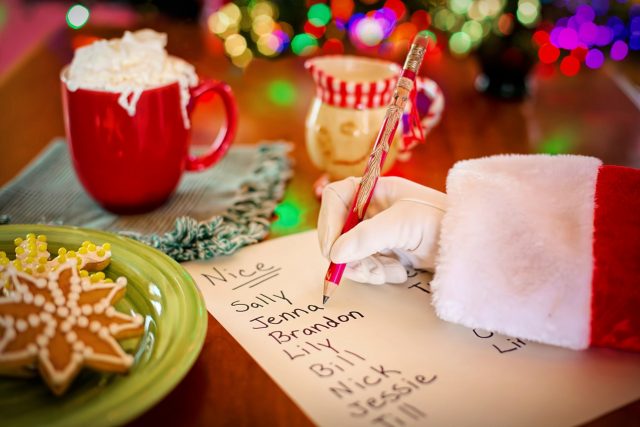 The North Pole Government, Department of Christmas Affairs has released Santa's official Naughty and Nice List.
If you can't find your name on his list, you can submit a name to be added so that your not missed this Christmas.
You can also request a review if your name is on the Naughty list.  You have until 5pm on Christmas Eve to plead your case to Santa!
If you haven't had a chance to ask Santa for something this year, you can also submit your gift list online.