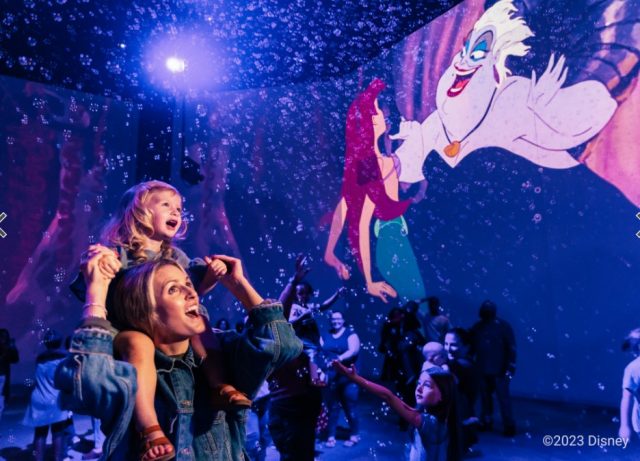 Columbus – Following a celebrated world premiere at Lighthouse ArtSpace Toronto in December 2022, and a subsequent rollout in select U.S. cities in 2023, Lighthouse Immersive's highly anticipated Immersive Disney Animation will see its Columbus premiere at Lighthouse ArtSpace Columbus (940 Polaris Pkwy.) on April 6, 2023.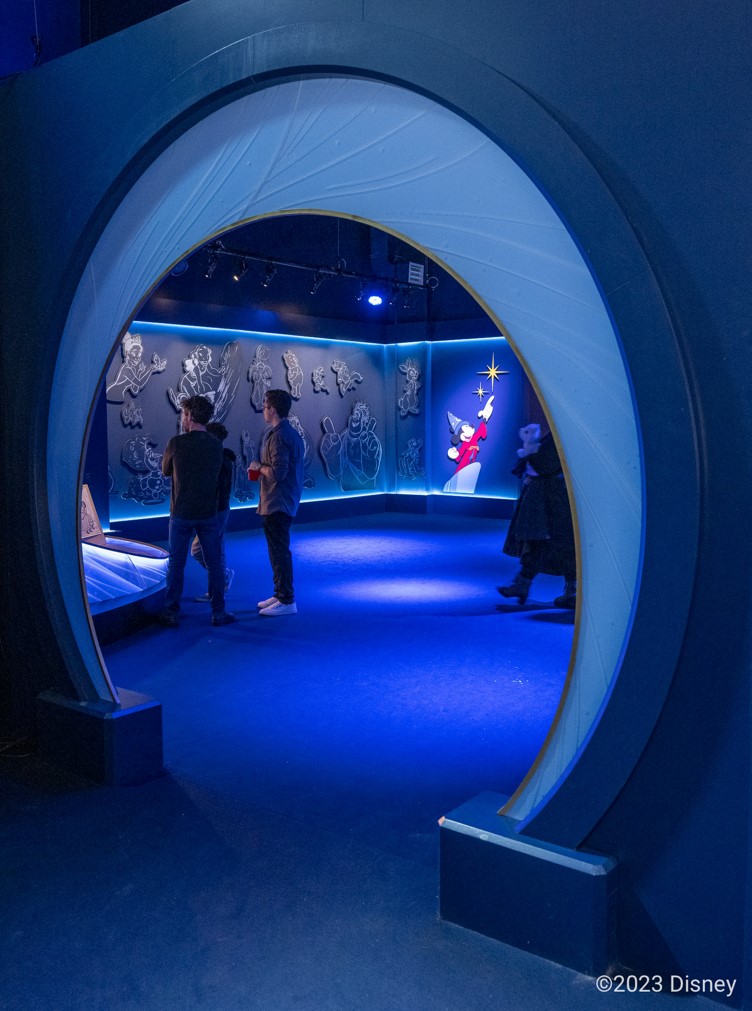 Creating iconic animated stories for all ages for nearly a century, Walt Disney Animation Studios has joined forces with North America's top creator of experiential projection exhibitions (including The Original Immersive Van Gogh) to present the music and artistry within Disney Animation's canon of films—from hits of today like Encanto, Zootopia and Frozen, to all of the classics including The Lion King, Peter Pan and Pinocchio. Audiences will feel like they've entered the incredible worlds of beloved Disney characters and become one with them.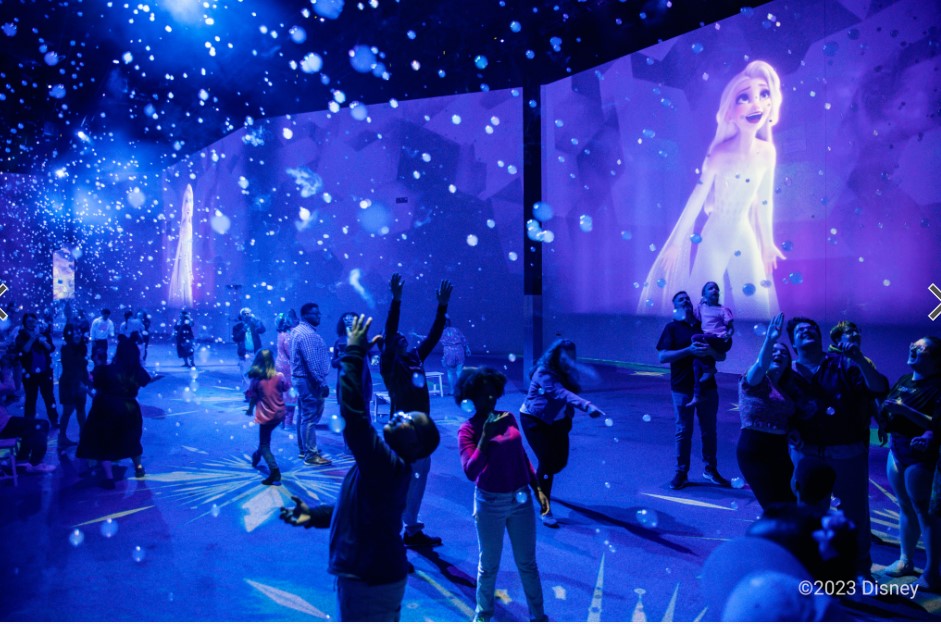 "We'd like to thank Columbus audiences for their incredible enthusiasm
towards our previous immersive offerings, including Immersive Van Gogh and Immersive Monet & The Impressionists," said Corey Ross, producer and
founder, Lighthouse Immersive Studios. "We have opened Immersive Disney Animation in eight cities so far, and while we expected a positive reception, we have really been blown away by just how incredibly excited audiences are with this experience, a testament to the timeless legacy of Disney Animation's worlds, stories and characters. We can't wait to share this very special presentation with Columbus audiences."
The creative team for the Immersive Disney Animation is led by Oscar®-
winning producer J. Miles Dale (Best Picture 2018 -The Shape of Water) who
said, "As a filmmaker, I am always seeking out ideas that can engage an
audience in new and interesting ways, and to show them something that they have never seen before. Using the new technology that the immersive
experience offers is exciting, but it's important that it not interfere with the
emotional investment that Disney fans have in the characters and storylines that audiences have come to cherish. This groundbreaking approach that Lighthouse Immersive Studios has created does exactly that by giving the viewer the sensation that they are actively sharing the space with the characters they most love from the Disney Animation library. Most of our guests have seen these films multiple times, but they tell me that they feel as though they are seeing them in an entirely new way, and that was always our goal."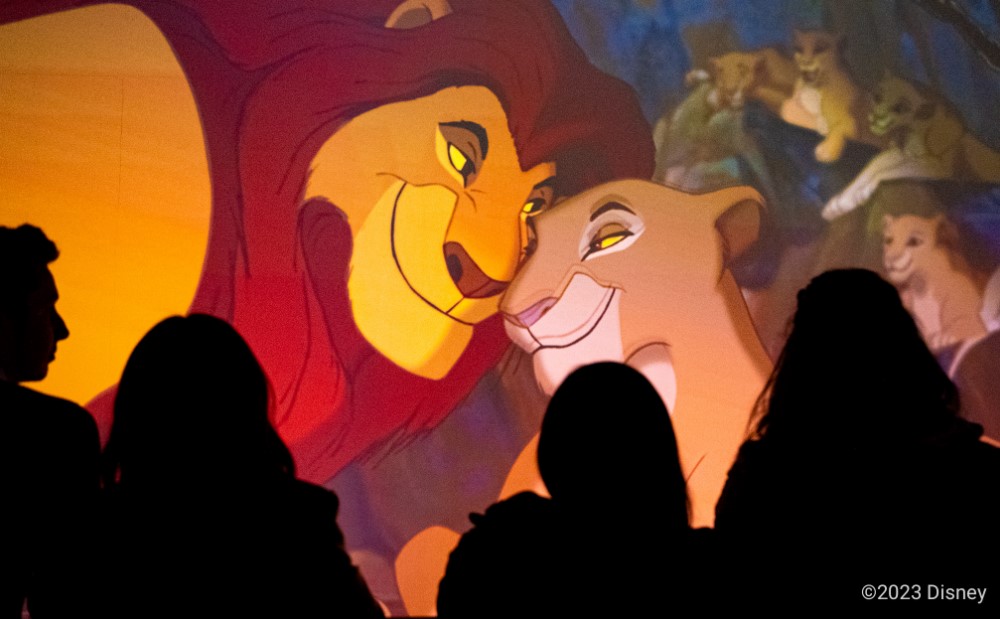 Additional interactive features within the projection show include responsive floor projection design that moves with the audience and custom bracelets that light up in sync with the projections and based on the audiences' movements through the galleries. In a particularly show-stopping moment, the Gazillion Bubbles special effects team fills the 500,000 cubic feet of galleries with bubbles.
Tickets start at $27.99 and are on sale now at
lighthouseimmersive.com/disney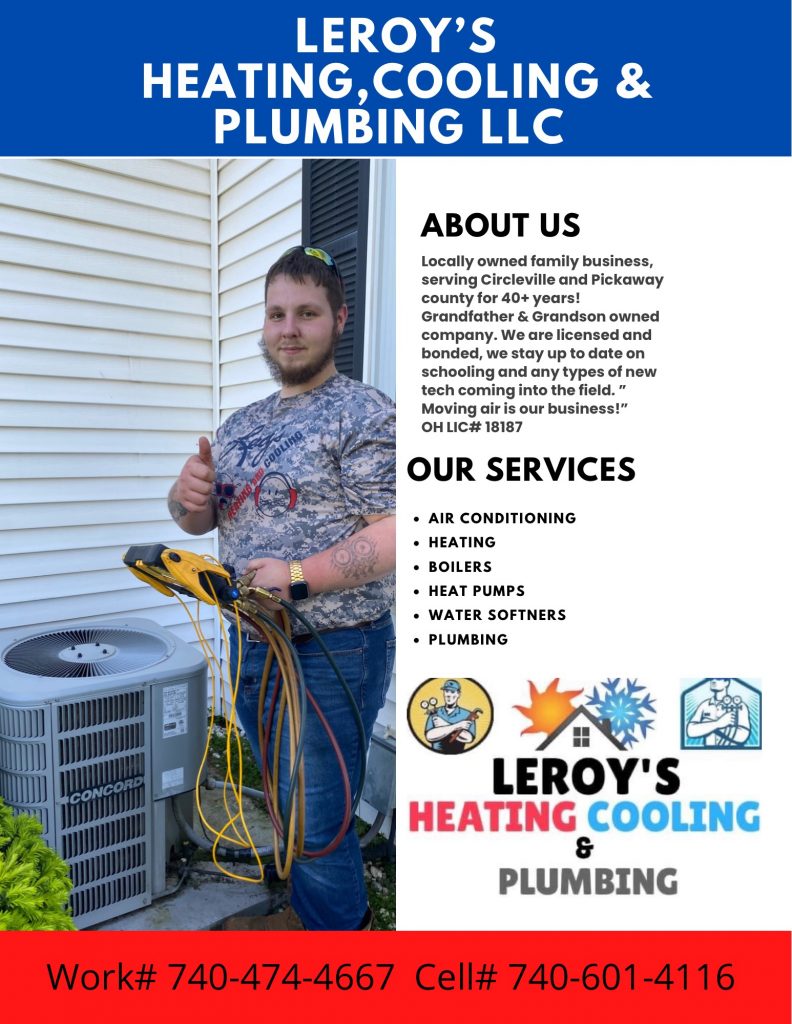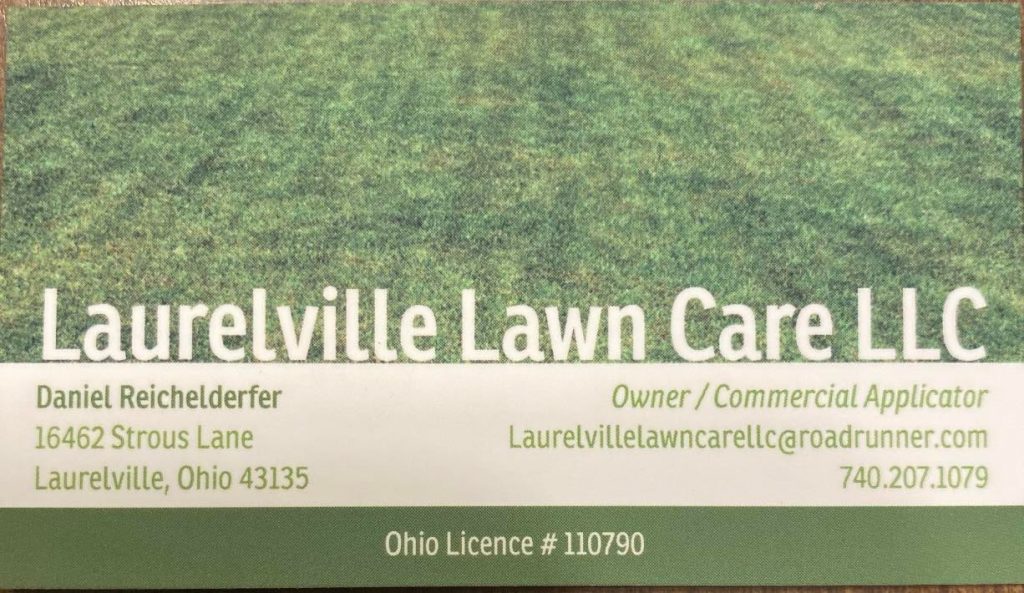 .