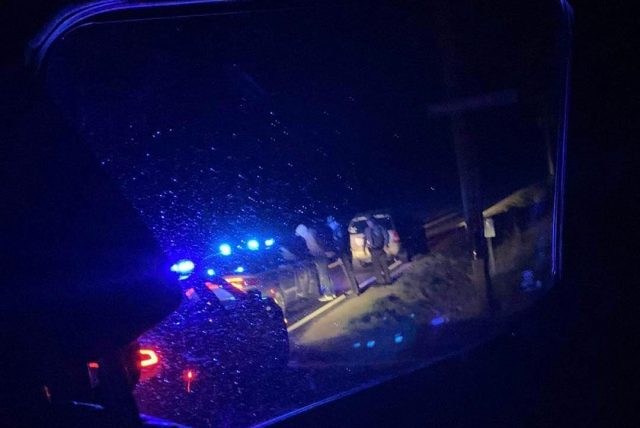 SOUTH BLOOMFIELD – A 25-year-old man was arrested by South Bloomfield and OSP law enforcement tonight after a traffic stop in Pickaway County
Accoridng to reports around 11:20 pm a high-speed chase out of South Bloomfield ended on Florance Chapel Pike. During the traffic stop, Triston Richey went on Facebook to record some of the actions.
"Another cop pulled up, said Richey on Facebook Live, "this should get interesting."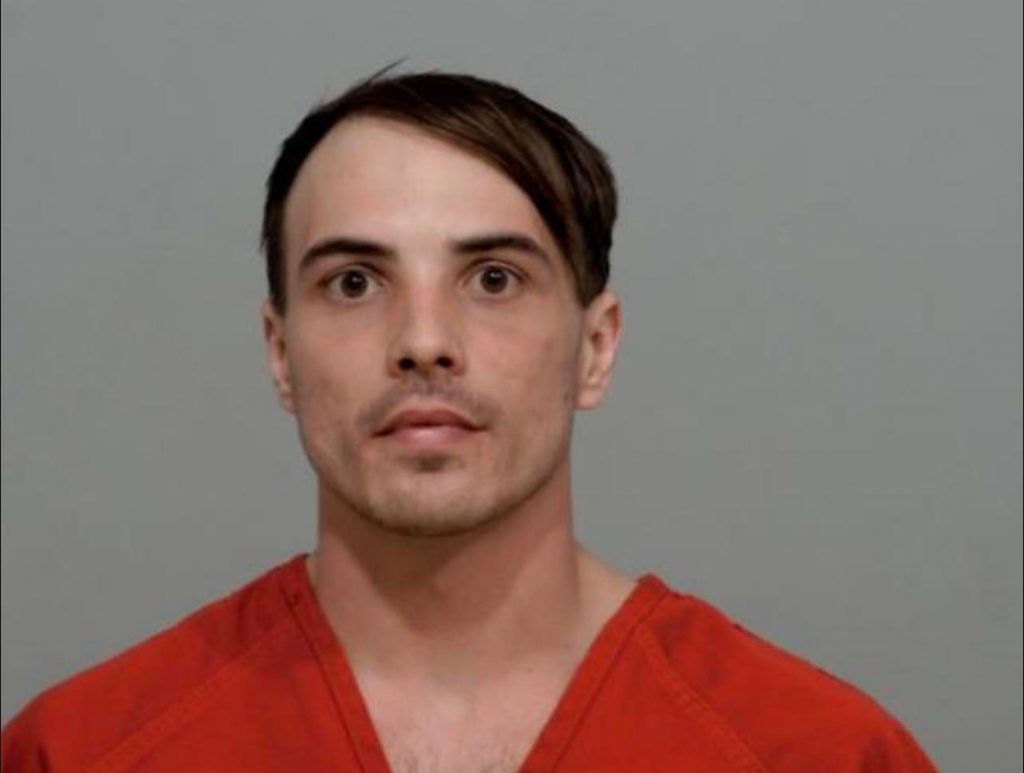 A minute or so later the man is back on Facebook live and shows the law enforcement behind him. As he stares into the rearview, he says, "please help me."
In the Third and final Facebook live Richey announces his innocents, "I went to work today, the bar, my grandmother's house, went home, that's it."
Regardless of his declaration he was still arrested and charged with resisting arrest, failure to comply with order or signal of PO- elude or flee, obstructing official business, disorderly conduct, and speed limits. He is currently in Pickaway county jail awaiting arraignment.