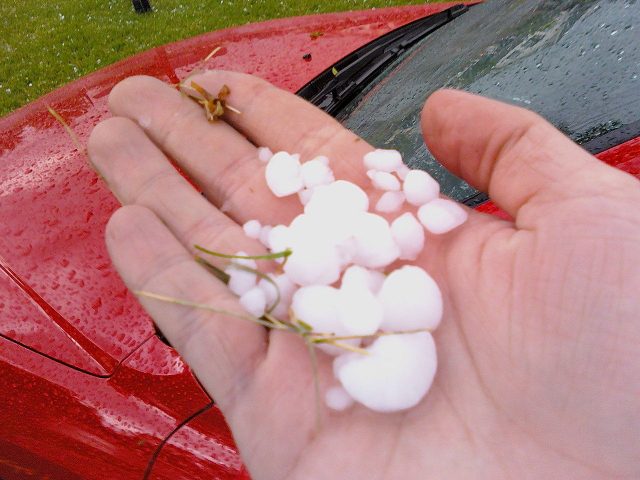 Hey guys, It's Brandon here, you may know me from doing Live news here once in a while, but what you may not know is that I also own multiple rental properties here in Circleville as well.

Amongst the craziness of 2020, Pickaway County has also been a victim of countless hail storms and thunderstorms. As both a homeowner and landlord, I have to take the necessary steps to ensure my properties are in the best of condition.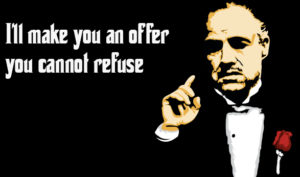 Recently, a company called Remote Roofing offered me a deal that I couldn't refuse : They told me with near certainty, they could remotely inspect several of my rental properties and determine if they could get me a near-free replacement roof, valued up to $25,000!

It sounded too good to be true but since I do the news I could at least shame them into oblivion or sue them if they decide to screw me over, so I proceeded to see if they could actually get me something like a free roof , and Guess what, they are LEGIT!
For a limited time, Remote Roofing is offering a completely free and digital roof assessment to find out if your home is damaged and can qualify for an insurance covered new roof!
My experience with Remote Roofing
With just a few clicks, I was able to enter my addresses into their system and discovered that two of my shingled roofs here in Circleville, one on Walnut and one on West Mill had been damaged up by the golf ball-sized hail from a storm this year. From that point on, Remote Roofing handled every aspect of repairing my properties. 
They filed an insurance claim for me and through their proprietary claims process, I was able to secure funding from my insurance to cover the construction of getting two new roofs. Ultimately, I paid next-to-nothing out-of-pocket for the repairs. (Although, even if my claim was rejected, Remote Roofing was committed to offering the lowest rate possible.)
Given how busy I am in managing my business and other responsibilities, this company was the best option as the whole process of getting my roof replaced took me under 15 minutes. As a landlord, this experience is totally not the norm compared with more traditional roofing companies.
Remote Roofing is by far the best option for Pickaway & surrounding Counties residents to restore and preserve their roofs' structural integrity, whether the property is residential or commercial. Find out if your home is damaged now!