CIRCLEVILLE –  Hunting for the hot toy this year?  Seems like every year there's something.  This year the hot toys seem to be Fingerlings by WowWee toys.  These little electronic monkeys cling to a childs finger and make noises react to sounds, motion and touch.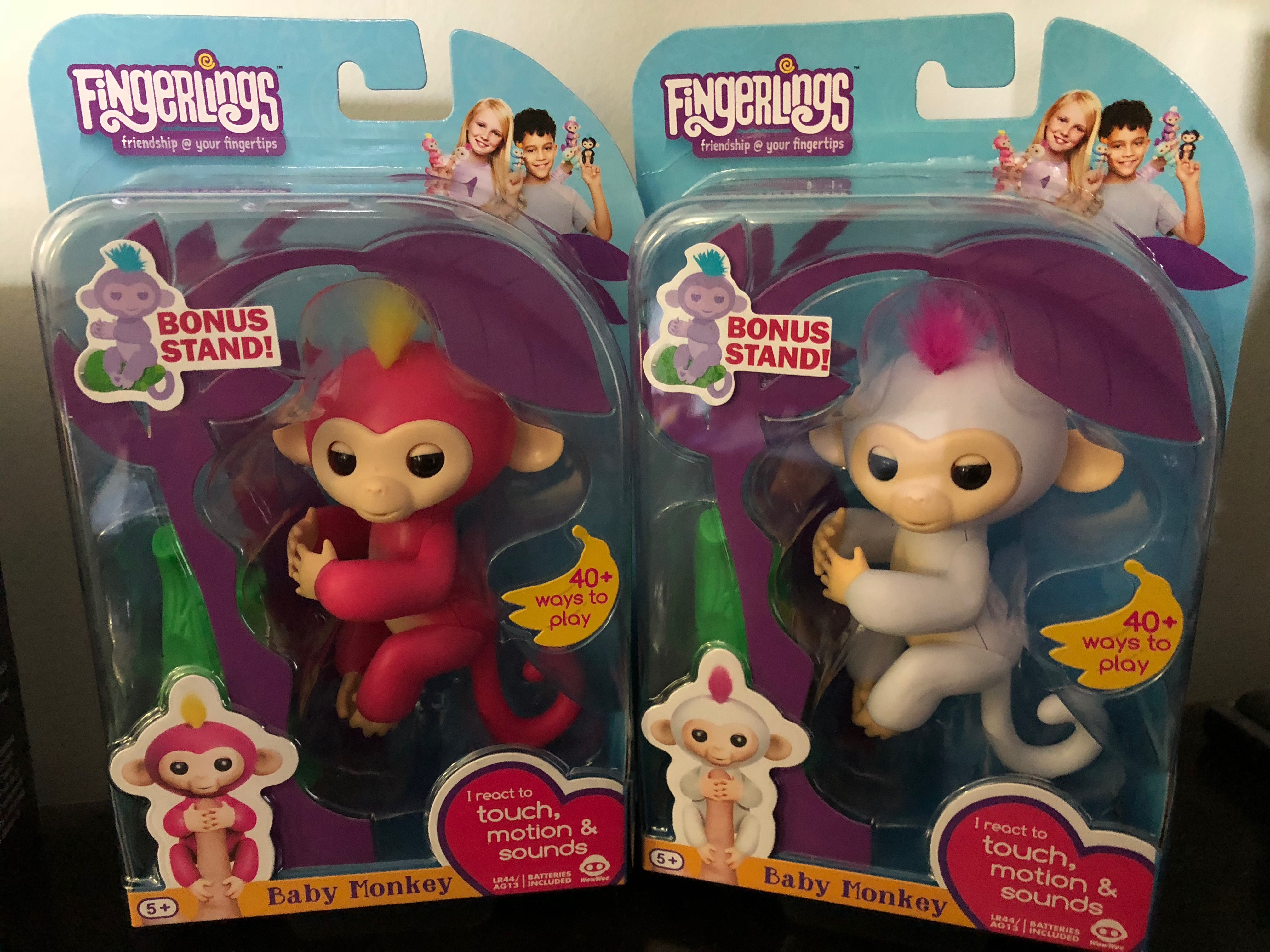 Confused on why people would be so crazy over this toy?  Flash back to the 1980's plastic faced dolls that were grown from vegetables. The Cabbage Patch craze started this, and it seems to be happening every year since.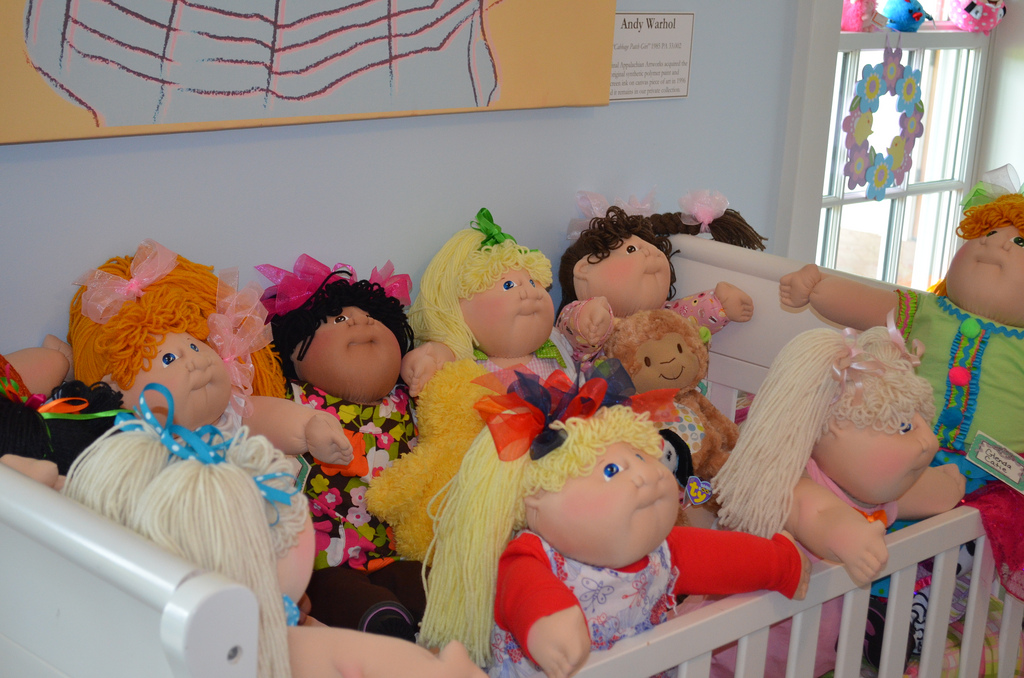 - Advertisement -
When you check most retail stores you will see an empty shelf.  Asking an employee if they have any in stock they most likely will tell you are not the only one who has asked today.  So how to you get your hands on the most coveted toy of the christmas year?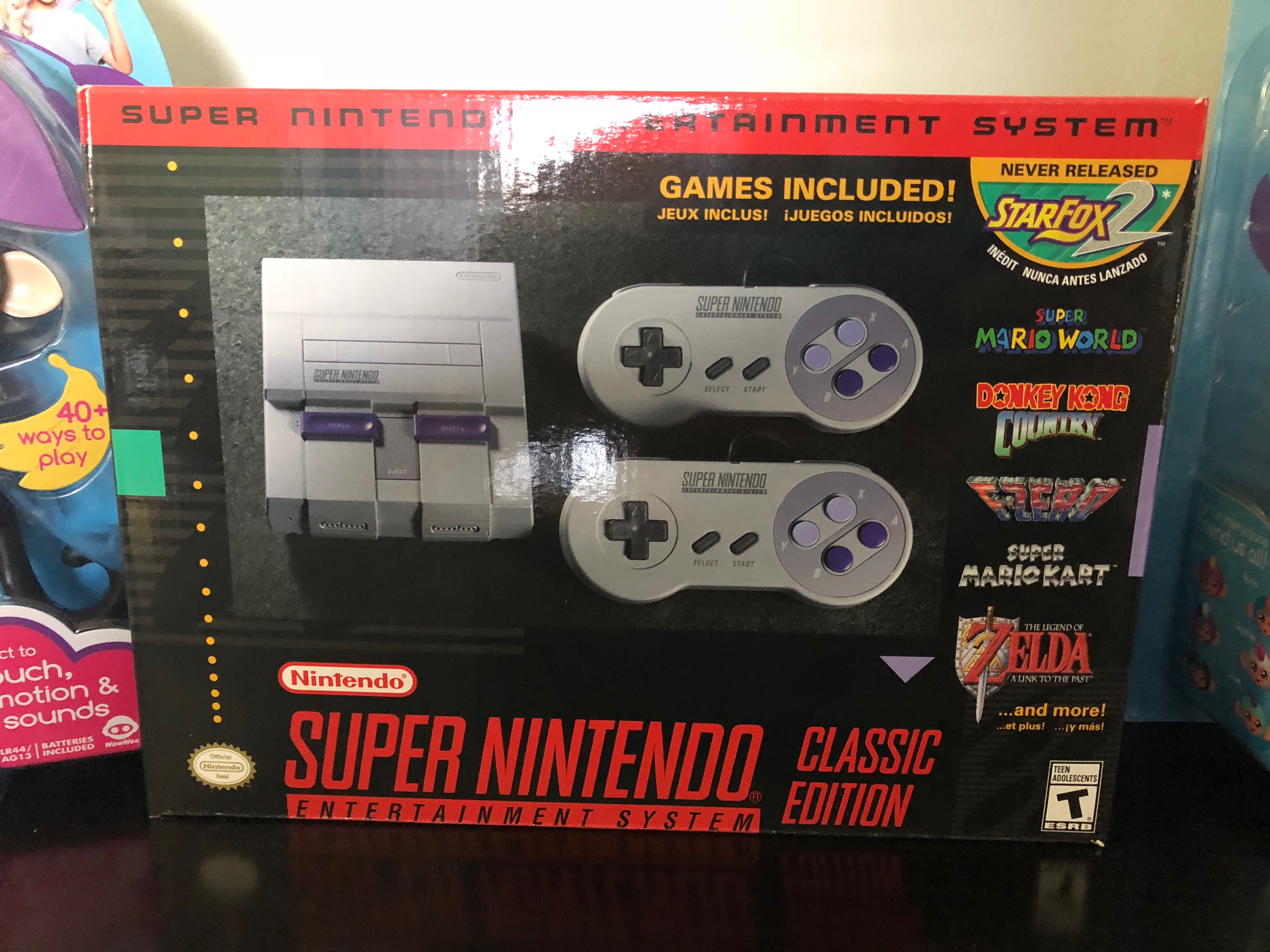 Secondary markets, buying from resellers who have been savvy to pick up these rare and hard to find toys.  Usually at a premium price you can find these toys selling for about double or triple of their original price.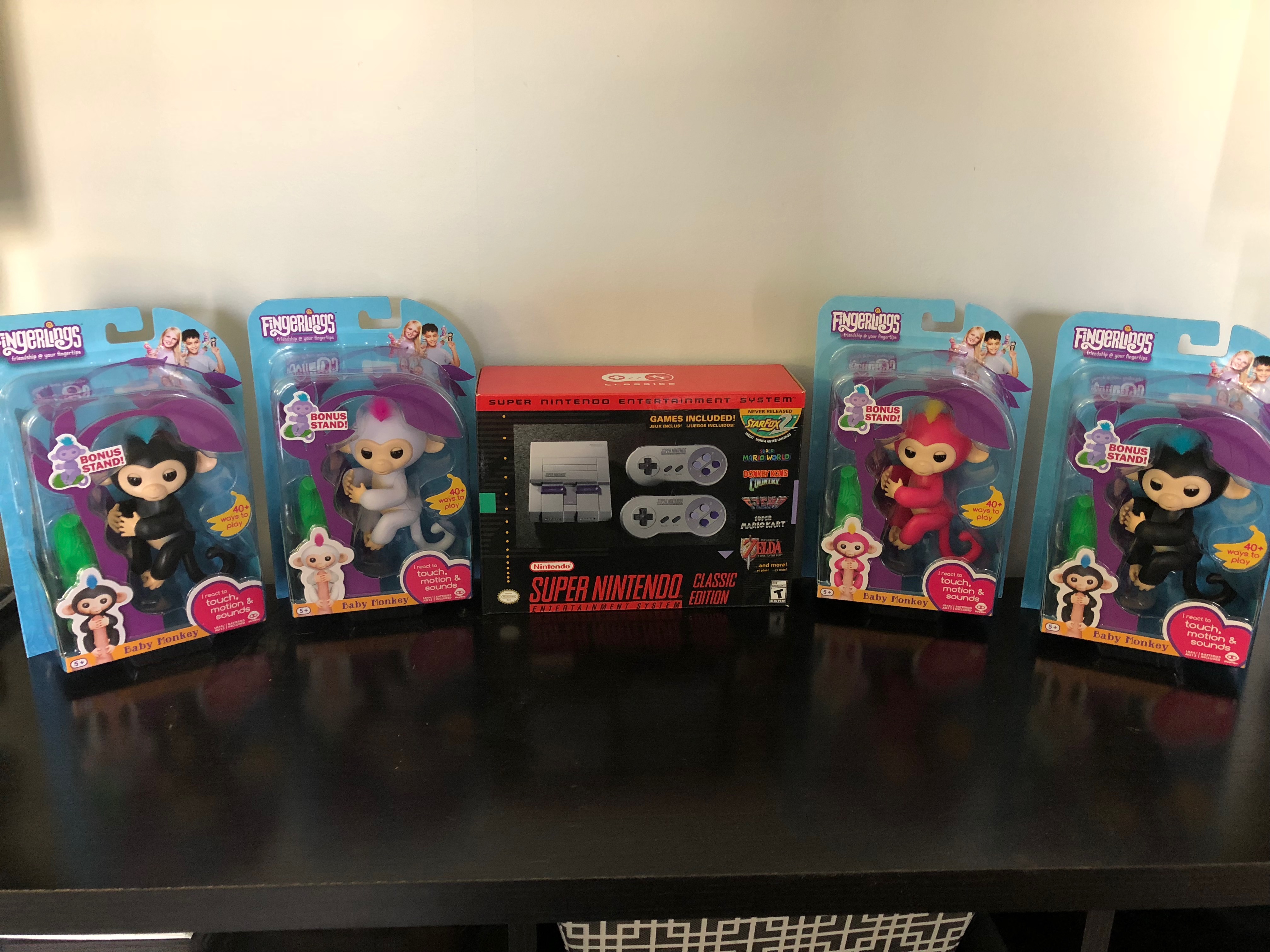 If you refuse to pay reseller prices, the best idea is to contact your store daily and ask.  Also a website has been created called zoolert.com that watches for online product, but you have to be fast as they sell out in minutes.