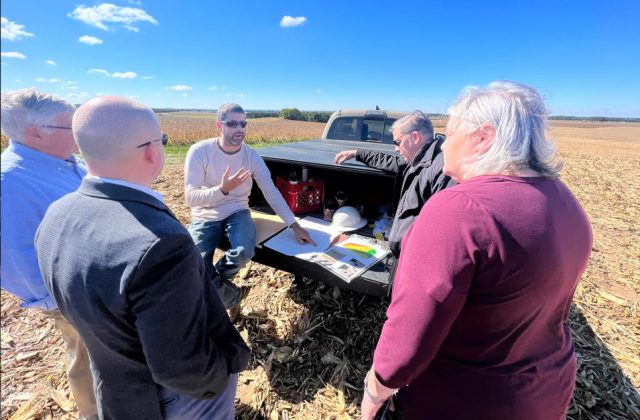 CIRCLEVILLE, OH- This week community leaders from Pickaway County were invited by the Ohio Oil and Gas Energy Education Program (OOGEEP) to tour an oil rig, giving them a chance to learn about the booming energy industry in Ohio. Those on the tour were able to see firsthand everything that goes into producing homegrown Ohio energy, this includes the exploration process and the vast safety procedures in place at all times.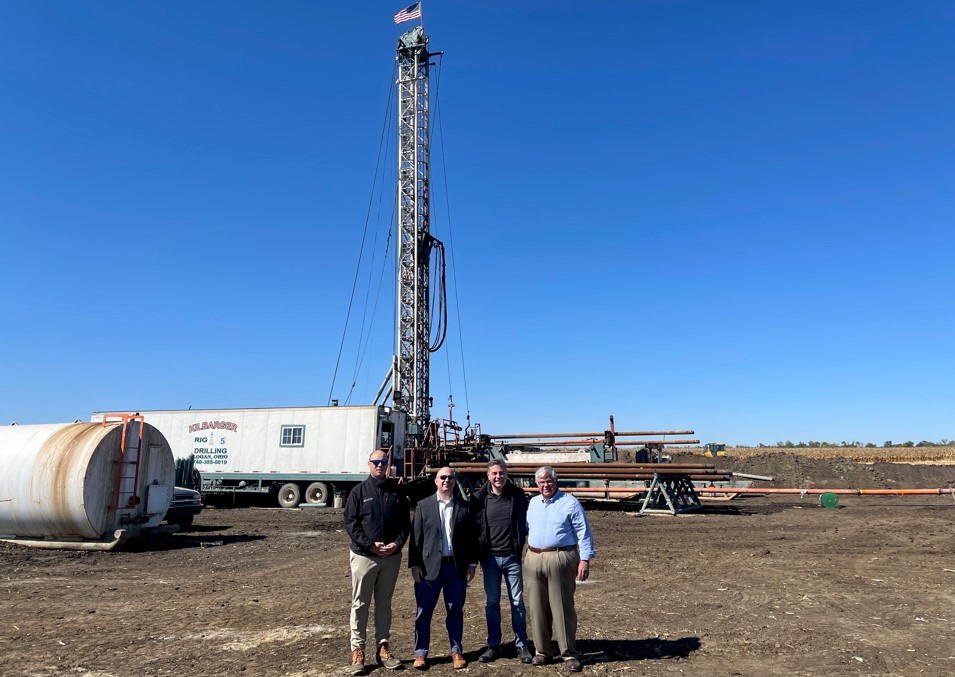 "I appreciated the opportunity to see how Pickaway County is making the essential energy we need to live our everyday lives. It's exciting to see that our community is producing Ohio made oil that our state and country needs. This visit highlighted that Pickaway County has strength in economic diversity where industry, energy and agriculture meet," said Harold Henson, Pickaway County Commissioner.

Ohio is one of the top energy producing states in the nation, in 2021 the state produced 18.8 million barrels of oil and 2.25 trillion cubic feet of natural gas. Participants on the tour included Congressman Mike Carey, State Rep. Brian Stewart, Commissioner Harold Henson, Commissioner Gary Scherer and Christine Boucher, Eastland-Fairfield Career & Technical Schools.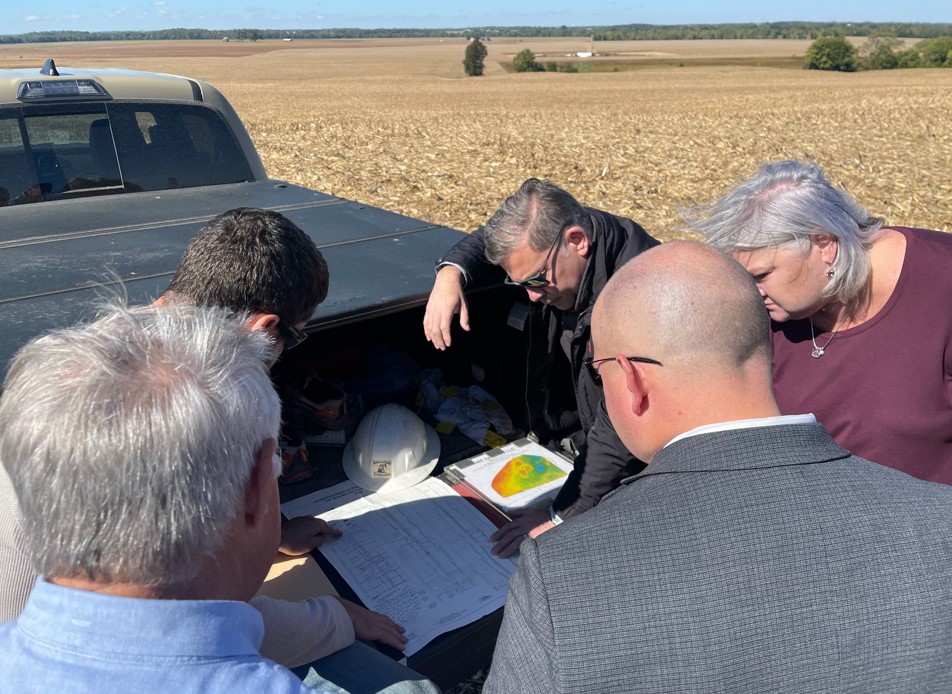 About OOGEEP: The Ohio Oil and Gas Energy Education Program (OOGEEP) is a non-profit statewide education and public outreach program. Created in 1998, OOGEEP provides a variety of programs throughout the State of Ohio on behalf of Ohio's natural gas and crude oil producers. The primary goal of these programs is to educate Ohio's consumers and leaders by focusing on industry research, teacher workshops, scholarships, science fair, firefighter training, career and workforce development, landowner and guest speaker programs. Engage with us via oogeep.org, like us on Facebook and follow us on Twitter, Instagram and LinkedIn