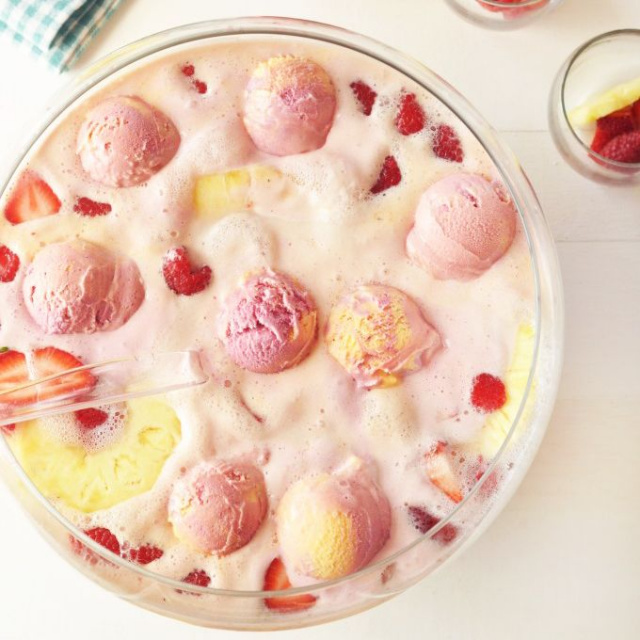 CIRCLEVILLE – Throughout the week we will be sharing family secret recipes for all to try.  These are submitted quotes about the dishes and how these dishes came to be family traditions. Do you have a dish to share?  Feel free to contact us.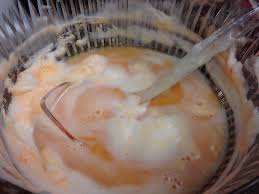 "I don't remember much except grandma always made it. She only made it for Christmas when all the family was together, never just a little group. When I got older I started making it for Thanksgiving, because everyone really liked it. I do only make it for holiday occasions because its special for the seasons," said Tana Newman.
"It was the 1970's and we had a women's group on the south side of Columbus, and one of the ladies made it for the group. It was so good, my mother made it for us that same year.  Now everyone asks for it and loves it," said Tammy Davitz.

Heres what you will need for Holiday Punch
1/3 half gallon of vanilla ice cream
1/3 half gallon of orange sherbet
1/3 half gallon of lime or raspberry sherbet
1 liter of Sprite or 7up
1 liter of ginger ale
Directions
In a large punch bowl start with the ice cream and sherbet.  I always use I ice cream scooper and try to ball up the ice cream. Pour the Sprite in and add the Ginger ale to taste. We serve it in large solo cups. You can use a spoon or straw for the floating ice cream. We always used a large soup spoon or ladel to serve.