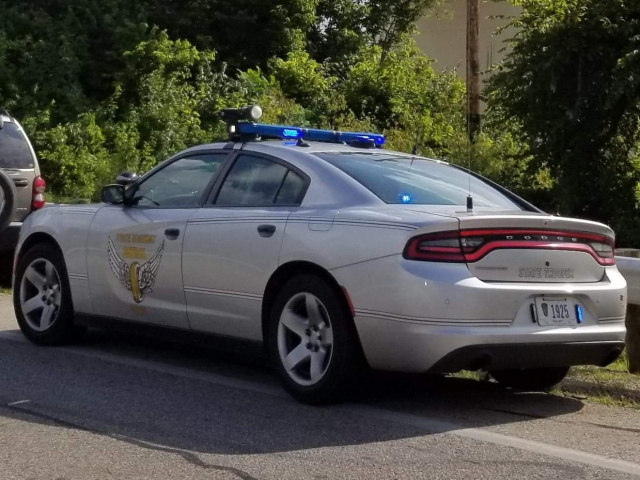 FAIRFIELD COUNTY, Hocking Township: As we first reported earlier, a single vehicle accident on U.S. 22 and Delmont Road that downed powerlines and knocked out power to 1,400 residents, has now turned fatal.
At around 1:10 P.M. the initial report indicated a car into a telephone pole and one occupant of the vehicle was unconcious. That victim has now been identified as Marion L. Wheeler, 86 of Lancaster who died at the scene. The car she was a passenger in, a 2017 Chevy Equinox was driven by James E. Wheeler, 86, also of Lancaster,the vehicle veered off the right side of the roadway, struck an embankment and then a utility pole before overturned, OSHP said . Mr Wheeler was ejected from the vehicle and later flown to Grant Medical Center by Air Evac and is being treated for serious injuries.
The Lancaster post of the Ohio State Patrol reports that neither people were wearing a seatbelt at the time of the accident.