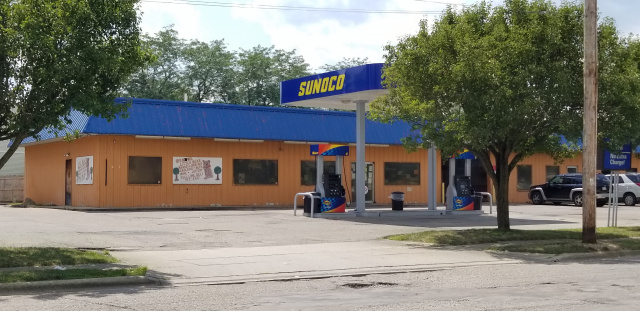 Circleville Ohio; A local store in Circleville made one local shopper very happy today.
Little Bear Market, located at 131 Harrison Rd just off of South Court Street sold the winning $5 scratch off ticket worth $300,000.00 at 8:30A.M. on Sunday 18, 2019.
Dakota, pictured below is the clerk at Little Bear that sold the ticket to a currently anonymous buyer and the other clerks all shared in the excitement.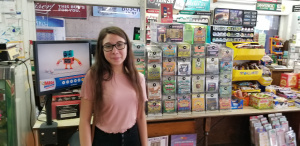 This is the largest jackpot ever hit at the Little Bear store and hopefully it won't be the last.
Here is a picture of what $300,000.00 winning ticket looks like.