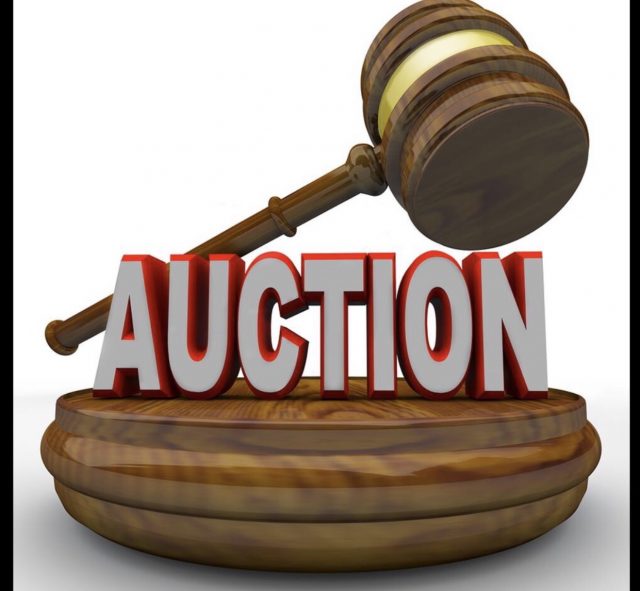 HOCKING – Pursuant to Ohio Revised Code Chapters 307 and 2981, notice is hereby given that the Hocking County Board of Commissioners and Hocking County Sheriff's Office will be holding a public auction to dispose of seized, unclaimed and forfeited property along with unneeded, obsolete or unfit property.
The auction will be held at the Sheriff's Office impound lot located at 33845 Sutton Road, Logan, Ohio 43138 on Saturday, October 12th and 10:00am.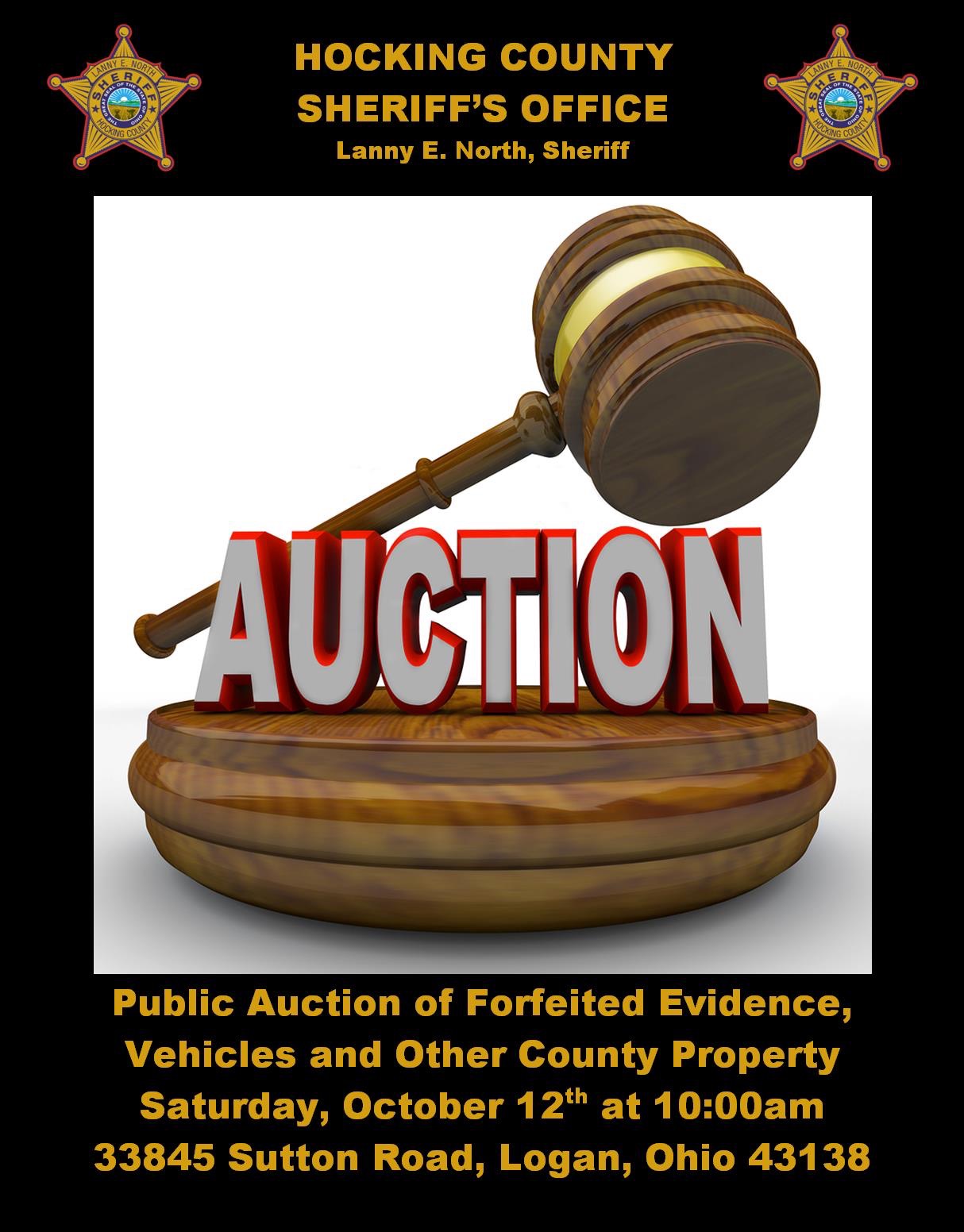 Auction will include many vehicles that are being sold in "as-is" condition, some of which do not run and will have to be towed.
Cash or money order will be the only accepted form of payment at the conclusion of the auction.